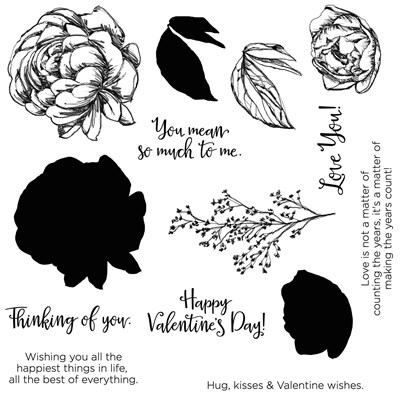 We have a SIMPLY Beautiful new Stamp of the Month!
A groovy set of Picture My Life cards available only in January.
We'll be exploring the ideas.
Want the FULL scoop?
Sign up for my FUNN mail newsletter to keep up with
ALL the FUNN.
marygunnFUNN@gmail.com
See you at the mailbox!