Don't tell me you don't love these easy fall layouts from Sangria Paper & Complements
because I just won't believe you.
You can make these beginner easy to expert beautiful layouts when you purchase the following shopping list….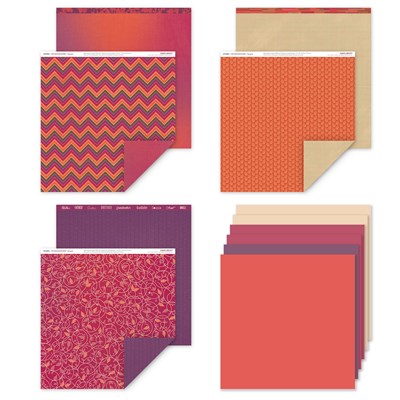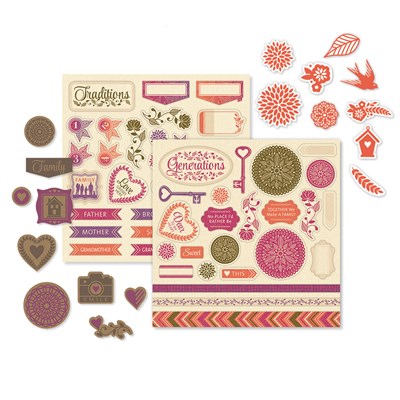 OR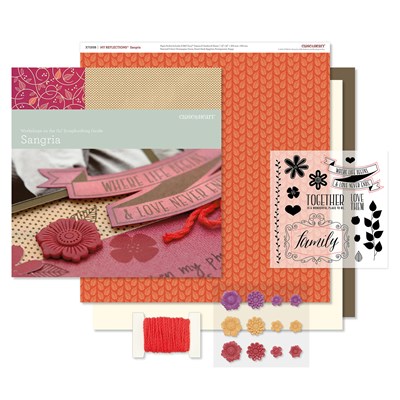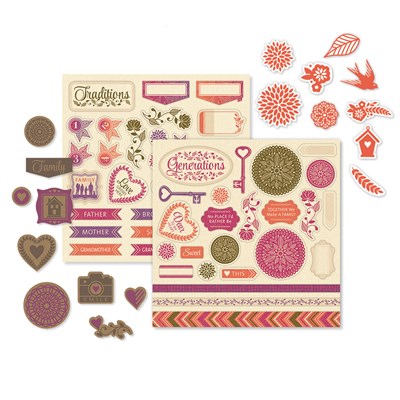 BONUS –
SEE HOW EASY PJ FUNN Parties are
with a MINIMUM EXPENSE
2 more fall easy How-To Layout Guides from Nevermore paper!
Shopping List:
and two more sheets of Whisper Card Stock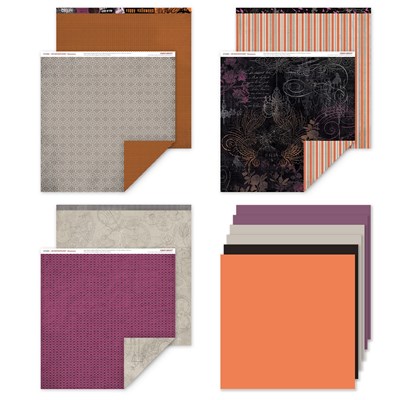 THAT IS ALL YOU NEED.
Then shop your stash for stars, twine, hemp, buttons, or sequins to doll 'em up!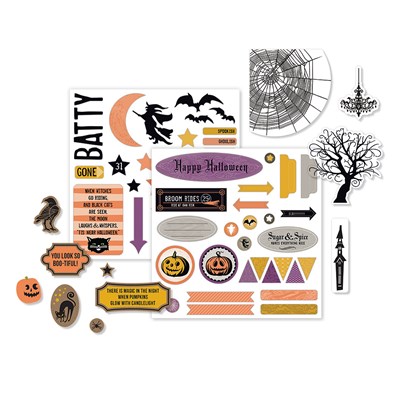 DO YOU LOVE IT?
WANT TO DO THIS EVERY MONTH?
Here's how:
1. Form a PJ FUNN Party Clubb – or tell me and we'll go clubber hunting!
2. Become a Close To My Heart consultant on our team and you will get these instructions each and every month!