Love to stamp.
Love to doodle.
Love to put them together.
I hope you will forgive me for using an older post – how perfect was the challenge, though!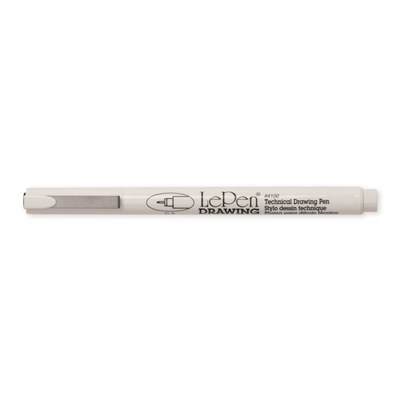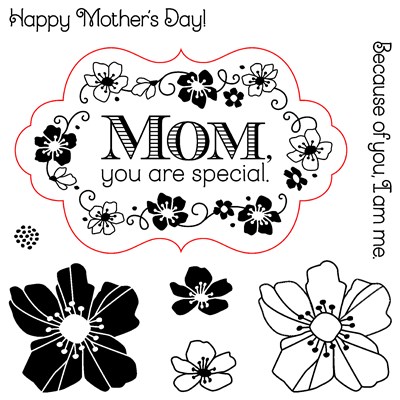 AND START STAMPING & DOODLING!
Add some ink or watercolors, too.
get your Polly Wally Doodle on!
BONUS FUNN: Do you remember what cartoon featured Polly Wally Doodle?