Have you ever been near someone famous?
Have you ever forgotten to take your photo with them?
Using a fish analogy,
Now that is a whopper that didn't get away and a very good reason why I don't swim in lakes.
Since practice makes perfect,
here are 5 FUNN Photo Tipps for you!
My daughter is a very talented photographer.
Leah Gunn Emerick
taught me to take selfies of famous people without bothering them.
We were in Hollywood (I am not kidding) when we discovered Minnie Driver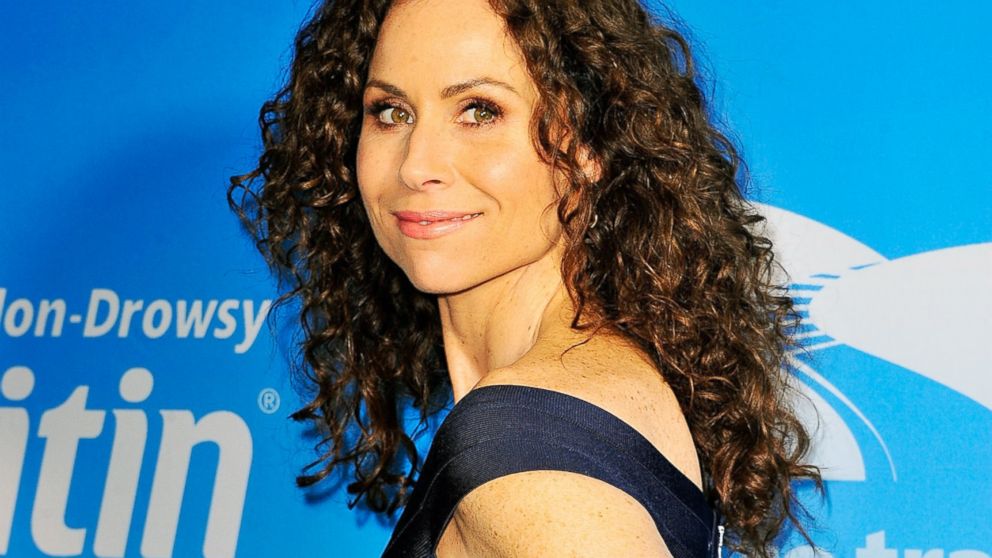 was sitting behind us at a darling gelato shop.
This is what she taught me.
1. Situate your self in front and slightly to of them.
They are here (Minnie was here)
You are here (Leah was here)
2. Act cool. You are cool. Pretend you don't notice them. That makes you cool.
3. Choose the camera position to shoot towards the front of the screen, not back side.
4. Hold your camera up like you are taking your own selfie.
5. Angle the camera slightly to include the famous person.
CLICK CLICK CLICK
You are now paparazzi!
PS Selfie sticks will totally screw the deal. This would negate your #2 step.
I practiced today! SEE?
Look at these great fb ready results I took today!
Practice by finding a statue of a famous person, like I did at McDonald's in Topeka, KS.
"Oh! I think that is the famous Big E at Micky D's!"
"Oh, sing to me, Elvis!"
"Hey, Elvis, mind if I howl to 'You Ain't Nuttin' But a Hound Dog'?"
"I totally could do back up; check out my pipes!"
Now you are ALL ready to make those memories the next time
serendipity has you up close and personal with a famous person.
It is YOUR turn to practice!
You are invited to post your practice (or real famous people selfie photos) on
Have FUNN and I can't wait to see you in action!
mary