Play this music in the background to enjoy this post even more!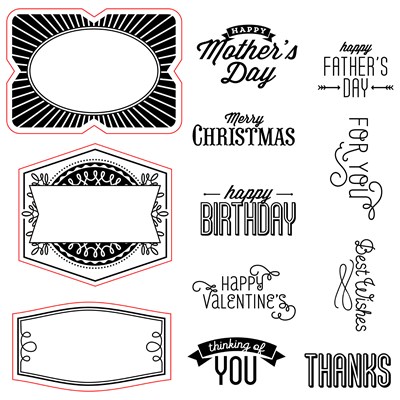 with this great design by
Julee Tilman
from
Mojo Monday
!
This may be next week's Stamp of the MUNNday FUNNday post because I am going to spend the weekend with this gal…
We'll see!
and so much Shopping To Do!
Click on each entry for more information – for your convenience
One of the four Zoe Pajama FUNN Party layouts!
Be sure to join us for the party!