Are you finished with being UN-finished?
Man, take a look at any of my (ahem) few scrapbooks and you will find pages which are not finished.
What is it with me?
Please tell me someone else does this?
I have a choice of reactions to make:
Call it quits – admit I am defeated by too many pictures, too little time
I can close the books and ignore the unfinished layouts
I can do what I can, enjoy what I do, and be glad that I did.
Today, I chose #3.
My larger books are chronological, for the most part.
Occasionally, I will stick in a "back story" layout to tell why we are where we are, but
that is only occasionally. I have enough challenge as it is!
BTW, one of the reasons I choose
CTMH albums
is because how easily I can add
page protectors!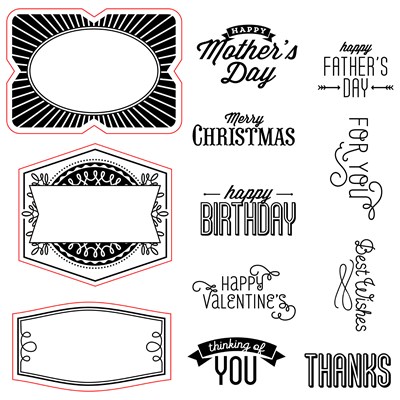 Aren't these cute stamps? Such a clean, but fancy pants stamps!
And I love how the stamps look on this layout!
Scrapping this layout today, started with a, "Oh, jeepers, I'm behind," to "Oh, jeepers, I'm so glad I got to spend time with these moments SEVEN years ago!"
Now that my little chicks (he chicks and she chicks) are out of the nest,
I like to sum up what is going on in my kids' lives on their annual birthday page.
So in the journaling block (see the SOM design) I will include his
"life facts".
FUNN memories these photos brought up:
– the family "birthday" candle – I gave up on the individuals and used that green candle over & over
– that crazy sword! Braveheart fanns
Russ' SHORT hair and his happy face
Do you feel behind in scrapbooking?
Let me help.
Let's turn your, "Oh, no, jeepers!" into "Oh, yes, jeepers, that was FUNN!"
To see more ways I can help, you might enjoy these past posts….
Whatever you do today, make it a FUNNday MUNNday!
mary