and some very cool (needing some cool in this heat)
in this post, you will find….
1. ZOE Paper Collection!
Believe when I tell you this is the TIPP of the cuteness iceberg for upcoming products!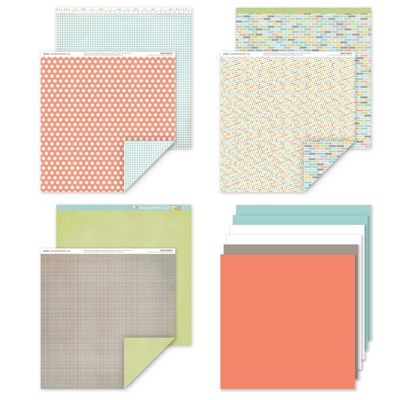 DARLING PAPER!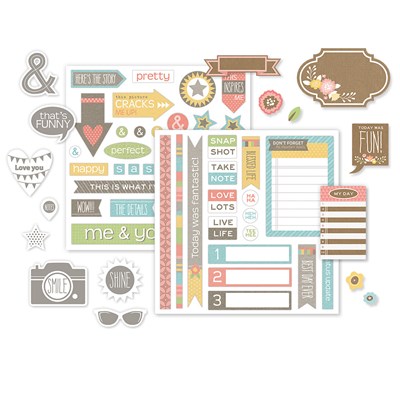 NEW STYLE -LOVE 'em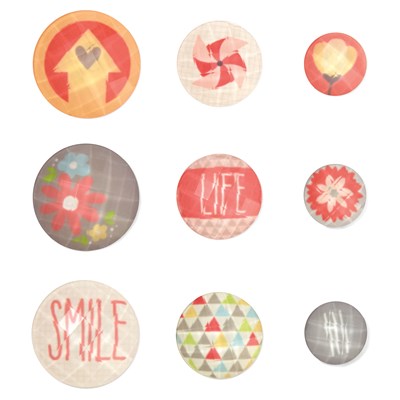 ADORABLY FUNN!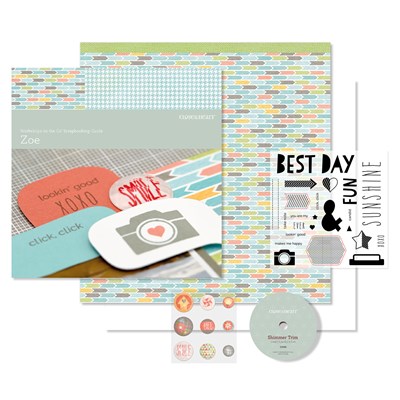 WOTG – SO CUTE!
is the perfect time form a
Six Member ClubB / Six Month Commitment / Everyone Gets Hostess Rewards
Make 18 layouts with supplies you purchase
Designs, How-to Guides, support pieces, and help ALL FREE
contact me to start or get more info how to make this work for you and your pals.






2. BECOME A CTMH Consultant!
Former Consultant? Scroll down to dig the August Special!

2. Regular New Consultant Kit for $129.
PRODUCT DESCRIPTION
Perfect for those who LOVE to be organized or yearn to be organized!
and receive the new D-size stamp set My Acrylix® Balloon Wishes FREE!
Stock up now!
Whew, that is a lot to consider!
I'm pretty glad right now that the new Idea Book won't be released until September!
I will be breaking this info down in my FUNN mail over the next few days.
Don't have a CTMH Consultant or looking to become a Consultant?