This month:
Buy a My Crush + Coordinating My Crush Accessories
= Coordinating My Crush Stamp Set FREE


Begins on Page 153 of the Annual Idea Book
Includes: In the Pink, Wildwood, Holiday Happenings, Modville, and Blue Bird
We will be exploring ways to enjoy MY CRUSH albums, accessories and stamps all month!
This is a REAL FUNN special – think your kids for starters!
SO CUTE – SO FUNN!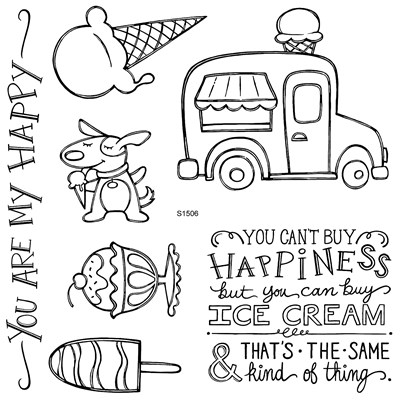 Speaking of CUTE DOGGIES, guess who has a birthday today!
Professor William F Buckley You-are-such-a-good-boy Gunn!
HAPPY BIRTHDAY, BUCKLEY!
I think he may get a little ice cream tonight so I can have a little Stamp of the Month FUNN!
and of course there are the FUNN perks from shopping the FUNN way!
Blossom Pajama FUNN Party
FREE thank you gift when you purchase the suggested Shopping List now through June 14 including: cutting guides, supporting specialty cut pieces, stamped images, & more
FREE cutting guides for Blossom Pajama FUNN Party with a $35 order now through June 14
Magic Mugg Drawing
Automatically entered to winn a selection of Stamp of the Month samples with $50 order
and I may think of more, you just never know!
I have been working on a super secret FUNN project and look for the reveal this weekend!
FUNN.ctmh.com
This just in… great little read on Make It From Your Heart about My Crush books…

JUST IMAGINE THE GREAT MEMORIES YOU WILL SAVE QUICK AND EASILY!
Be watching your FUNN Mail for more details and maybe an Especially FUNN offer!