Stamp of the MUNNday FUNNday with a Taste of Summer by Close To My Heart – how FUNN!
It is FUNN clubb tonight, too!
I have a FUNN favor to ask you gals, feel like being a guinea pig?
Be sure to get this Taste of Summer Paper Pack and Stamp Set this month while it is available!
So you can have cute, bright, fresh layouts cards, mini scrapbooks and whatever you fancy!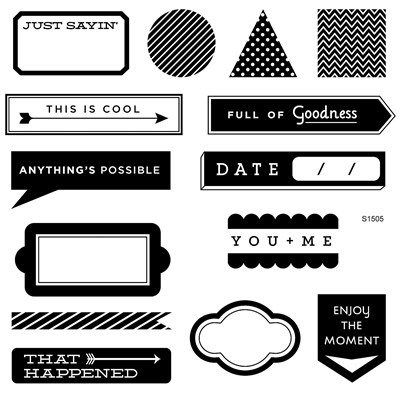 And this powerhouse stamp set is only available this month, too!
See the cute little diagonally striped banner stamp? Very handy!
This little stamp set could end up in the front of your box.
Perfect set for those small powerful details.
Are you ready to rock Monday? Let's start with a smile.
Have FUNN MUNNday FUNNday!
mary