HBD to my starter baby, Russ!
What were they thinking?
The hospital staff let these two greenhorns take this precious baby home!
We made it though!
Russ is still a precious baby in my eyes and heart!
You turned out much cooler than I raised you to be!
Loving how life plays out.
Many more happy birthdays, RoRo. Love you oodles.
Now back to MUNNday FUNNday…
Trick Out Some Tags
These tags will be perfect for an "About Russ This Year" layout.
Stamp of the Month MUNNday FUNNday makes a great stamp set for tags!
Tags are waiting to be made with this stamp set!
To re-create these tags, you will need the
and here is the stamp set – TON of possibilities!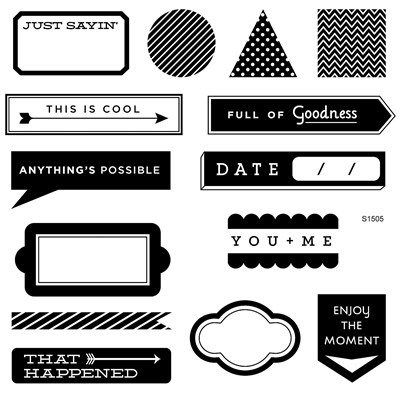 LAST WEEK Alert
This is the last week to receive the
FREE Cutting Guides and How-to helps thank you gifts for the
Jackson Pajama FUNN Party
Order by May 14th!
MY CRUSH for him or her – watch these – your head will spin with cute ideas (not literally).
COMING THIS WEEK
Blossom Pajama FUNN Party
FUNN graduation card ideas
Stephen
Have a FUNNday MUNNday,
mary