It's FUNNday MUNNday and time to share a
Stamp of the Month MUNNday FUNNday post!

Doesn't a layout about blogging make perfect sense, scrapbooking FUNN Friends?Are you a blogger?
How long have you been visiting Mary Gunn FUNN?
If you have been here since 2007 (and before), THANK YOU!

These Are Some of My Favorite MaryGunnFUNN Posts

Monthly Pajama FUNN Party Sharing

FUNNy videos

what ever brings a smile

So much FUNN sharing – so much easier than sending newsletters – I've learned so much!

Here is a wrap of my ideas for this month's

Stamp of the Month
Stamp of the Month & Mojo Monday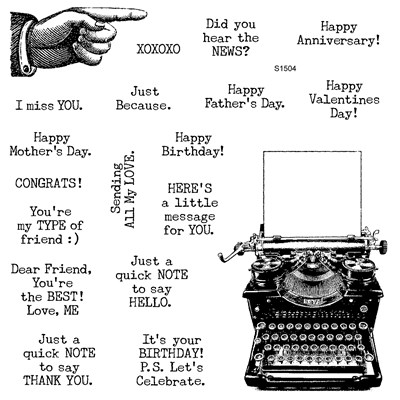 remember this Stamp of the Month is only available through the end of April
Retail $17.95 or only $5 with minimum $50 purchase.
SNEAK PEEK TIME
It is my understanding that the FUNN Deal of the Day boxes have often included
SEASON'S TWEETING Bags
which is a really cool product.
Here is a FUNN way to use this month's special with next month's special
*Taste of Summer Papers*
SEE YOU May 1st for more details!
Have a FUNNday MUNNday!
mary