Shall we?
Who loves the watercolor smooshing look besides me?
Who loves adding stamps to a beautiful watercolor smooshed paper?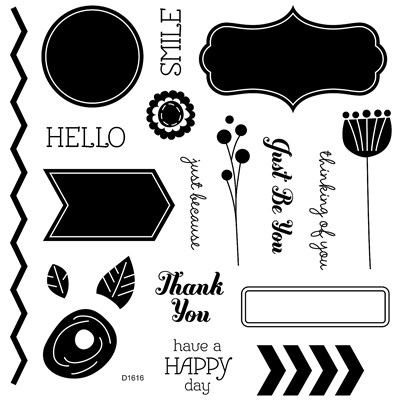 Here's how….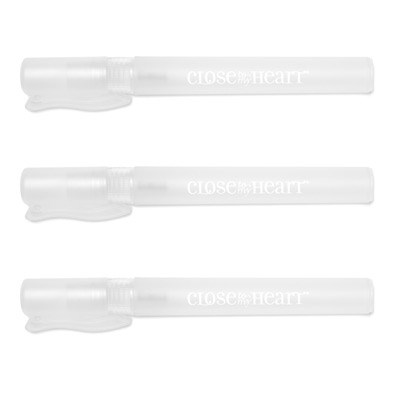 What I did….
Spray water on the behemoth size My Acrylix block.
Spray some red and some yellow diluted re-inker.
They will blend a bit.
Leave OFF the blue and green – unless you like a nice earthly brownish green.
We will add the blues and greens later.
DO add a little more red and yellow.
Lay a piece of trimmed watercolor paper on the block.
Smooth it down for big time coverage or you can pick and choose what you want.
SURPRISE!
How pretty!
Don't panic about the curling – that's why we have adhesive!
Then you can use the Spray Pens for more color or….
Then head for the kitchen (your family may get excited to see you there).
But just grab some self cling wrap – what is that called anyway?
If you don't have any in your drawer, there is probably something in the back of your
fridge with some on top of it – scrape off any icky stuff.
Spray some water on a block.
Add some green and or blue reinker.
Crinkle the self cling wrap, dip, and make groovy splatters.
Try adding to lighter areas.
You can do the same thing with the red reinkers and yellows for some more distinct shapes.
Have FUNN!
Don't forget the Deal of the Day is going on this month – get a grab bag with an average of double the value!
Have a FUNN Day,
Mary