THE FINAL TWO STAMP SETS
Your favorite two Posy Stamp Sets
first we had the
SWEET 16
then we had the
ELITE 8
just yesterday we had the
FINAL FOUR
and today, the Super Glue Guys and I present
THE FINAL TWO STAMP SETS!!!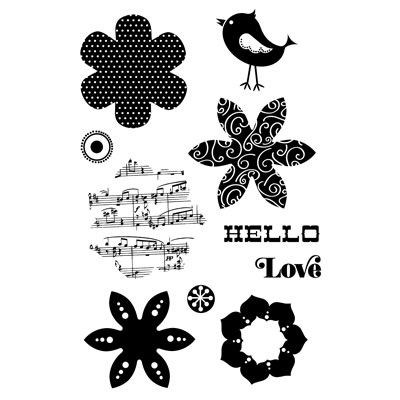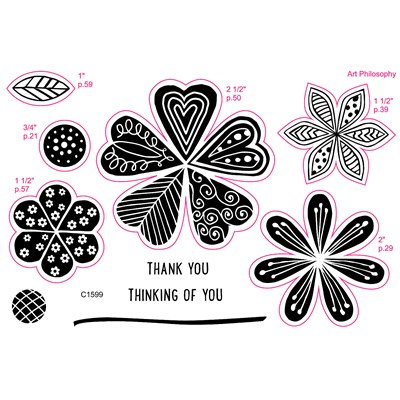 VOTE FOR YOUR FAVORITE!
VOTE TODAY AND TOMORROW
POLLS CLOSE at midnight central time Wednesday, April 8!
Thank you for the dozens of votes and FUNN comments you have left here, in my email, phone, and fb!
YOU GUYS ARE FUNN
and one of you will be soon owning a NEW STAMP SET!