Happy FUNN MUNN-day!
Let's get the week started with something cute!
This is egg-shaped card was made from the
(a very favorite go-to cart of mine).
Look closely at the bottom – I trim just s smidge off the bottom so it will stand.
Did a little Rock 'n' Roll inking to make this ombre flow better, too.
To keep it all together, I ombre inked the edge of the card and the card stock under the flower.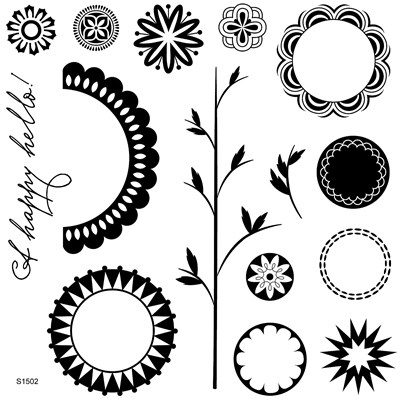 Having FUNN with this
And remember, it is time to get thinking BIRTHDAY FUNN!
See what to do to be a Pajama FUNN Partier!
Have a FUNN MUNNday!