Welcome to Stamp of the Month Monday
where I try to start your work week with something cute to make you smile.
Today, I took to the stripes and love how it turned out!
What do you think?
Since this is Valentine week, I am going to admit I have a new crush … on a stamp set.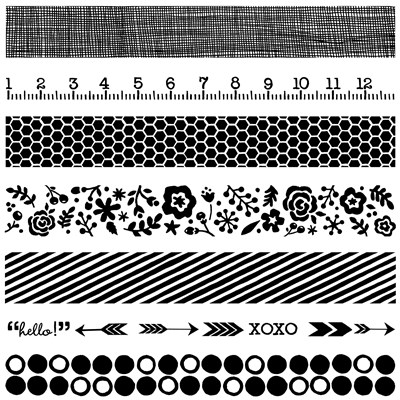 By the way, there is an entire section of "flair" stamps on FUNN.ctmch.com.
And speaking of flair, look at this Yikes! Stripes! Pixie Pink card!
A truly FUNN way to combine the Stamp of the Month and Assorted Edges
(a descriptive, but somewhat mundane name for such a great stamp).
Be sure to check your supplies and see if these stamps might just fill a niche.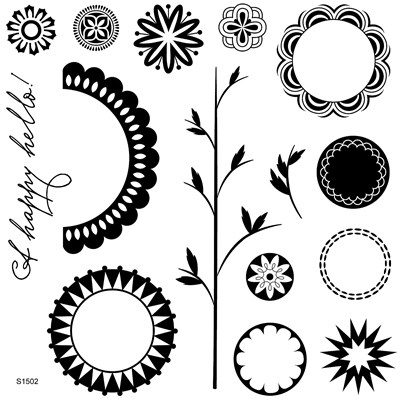 As a little bonus, here is a short video answering a question from Deanna about
It might be just what you need for those upcoming Valentine's Day Parties!
I'm working on the Confetti Pajam FUNN Party – it's a comin' soon!
You have until midnight central on Valentine's Day to qualify for the
free cutting guides and how-to tips!