It's that great time of month when the next Pajama FUNN party is revealed!
And, ladies, this one is hot off the presses! Just finished it an hour ago!
May I introduce the January Pajama FUNN Party – SNOWHAVEN!
SUCH cute paper and wonderful chipboard elements or "Complements".
Perfect for your chillier memories with snow or no!
When you purchase the Snowhaven Pajama FUNN Party Shopping List,
you will get the supplies, cutting guides, and FUNN Tipp guides for
three full 12″x12″ layouts and
four cute fast cards.
Unlike December's PJ FUNN Party, you will have leftovers, too.
Please note there is not a scrapbooking Workshop On The Go kit this time for Option Two.
!
Plus you get the FUNN Queen for help and tipps!
You do not need to be an experienced scrapbooker and you don't need to be tied down
to a class near me. This is a U-Can-Do project!
JOIN THE FUNN!
Choose which Shopping List fits you best and order before January 1st on
Option One
total 23.80 – what a great price!
you will also need 2 sheets of Daisy White Card Stock and 2 sheets of Slate Card Stock (I suggest purchasing a Basics Card Stock packet to use through out the Pajama FUNN Parties)
This is a great time to remind you of the
and the adorable December Stamp of the Month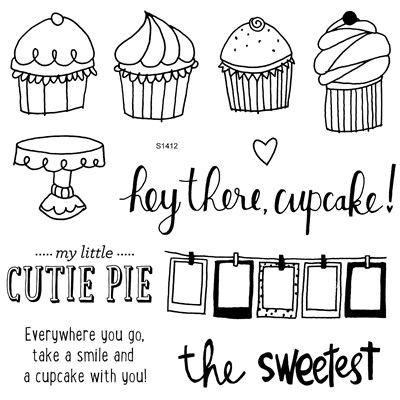 You and I both know "getting caught up with scrapbooking" is a goal for 2015,
so make Pajama FUNN Parties a good habit for the New Year!
Keep eating those cookies until 1-1-15, but order now for your
best choice of 2015, saving family memories with me, Mary Gunn FUNN!
You will receive all the cutting guides and tipp guides with any $35 purchase.
PSSST – I have something trippy and sweet for tomorrow's Stamp of the Month Monday post!