I never saw a purple tree
But always hoped to see one;
I can tell you anyhow
With Shinhan you can have one.
The players…..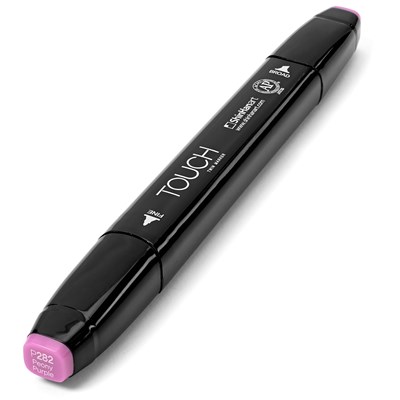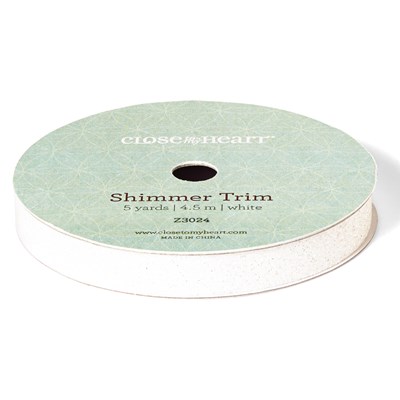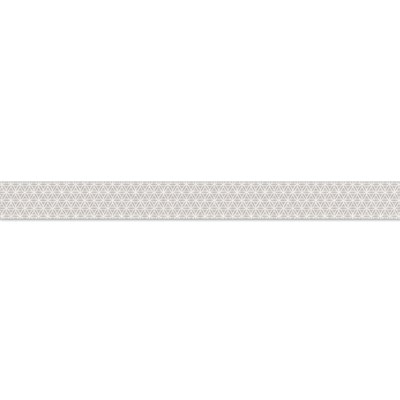 ShinHan Markers White Shimmer Tape Silver Geometric Washi Tape
(Lavendar & Warm Gray
What's next?
A purple cow?
Of course!
BTW, want to get my blog posts in your email?
Subscribe at the top right "Follow by email". I'd love that and thank you!
Have a FUNN day!