I have a lot to learn about this FUNN new addition.
FLOWER Details
Pretty glad the photo is a little blurred, at this point, but wanted to you to see a little closer.
The silver was added with a Silver Marker – looks better from a distance.
LEAF Details
Stamped on Daisy White card stock and inked with second generation Garden Green ink.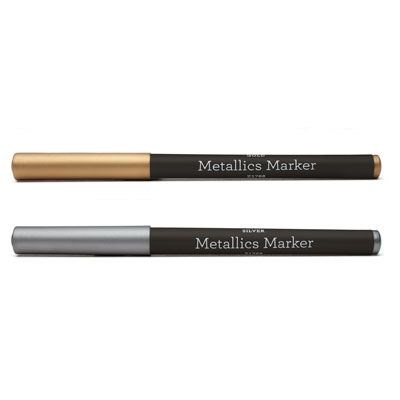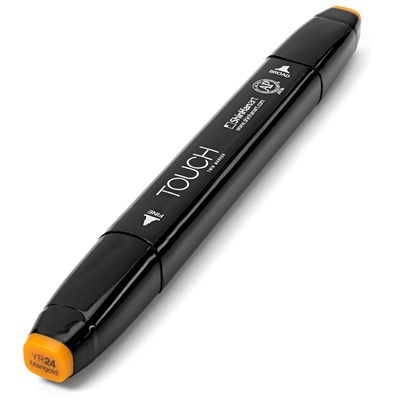 Learning is a process.
It is FUNN to have you to share the process with.