Quick post, quick card, quick FUNN TipP!
Couple of things I love about this card:
it uses scraps and it says "oodles"!
FUNN TipP: apply adhesive on the back of the "thanks oodles" banner.
add paper strips (see a peeking piece of green Glitter Paper?)
apply more adhesive to the strips of scraps and add to Kraft mat.
I got to "meet" a sweet blog reader last night on the phone after she signed as a Consultant.
How delightful!
You meet the nicest people in this business!
Reminds me to say to all you FUNN Mary Gunn FUNN blog visitors & followers…
thanks oodles!
Kraft Card Stock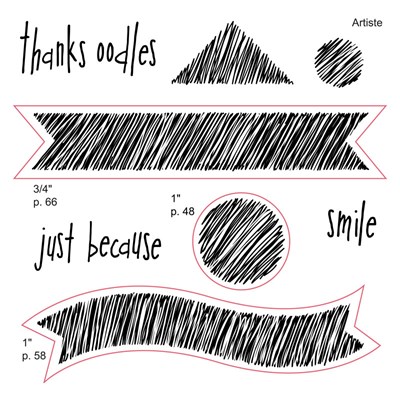 I would put this cutie on my shopping list!
More samples coming soon!