So we have this delightful family in our lives who had a foal born to them last week.
The foal, Tango, probably won't be impressed with this card, I hope his family will like getting it.
Products used:
FUNN Tipp: I added board lines and extra shading. Helps so the viewer won't get "board".
Stamp Sets: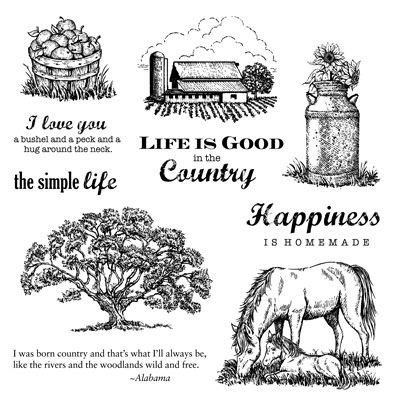 and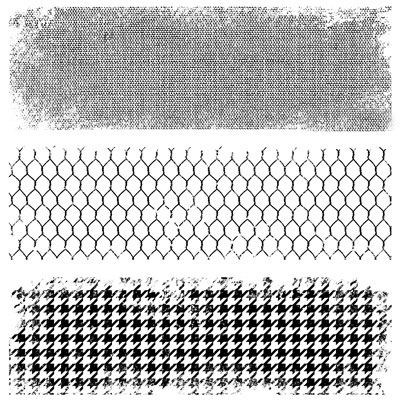 Same cute Country Born My Acrylix stamp set.
Slate Ink
got the call to service for the shading and letters on the boards.
The farm scene was colored with inks and
Blending Pens
(so FUNN).
Challenge Blog Entry for:
Country Flair Challenge
Hope you enjoy these little tastes of country cards. Thanks for stopping by.