This cute little fox wanted me to say….
this is the last day for you to get your
Close To My Heart
February Stamp of the Month!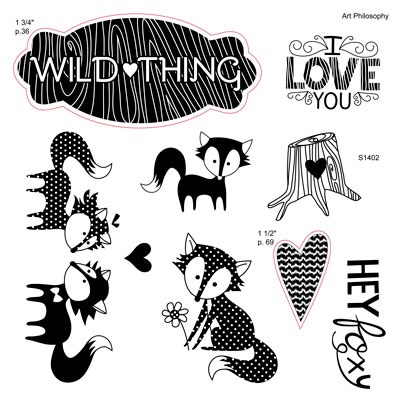 I know you will use this cute stamp set for years to come!
and if you have the fabulous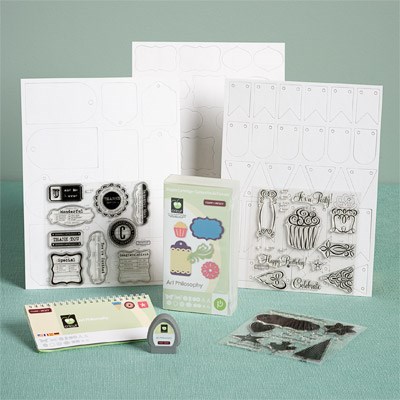 Art Philosophy Cricut Cartridge, you will have even more FUNN!
Several stamp shapes are
cleverly coordinated with the cart shapes.
Why, you could say, CTMH is clever as a fox!
Best Value Shopping List:
Don't forget to get a copy of your new
when you make your order
(WC1141)
You and the foxes will say..
YEAH YEAH YEAH YEAH YEAH YEAH YEAH!
FUNN! FUNN! FUNN! FUNN! FUNN! FUNN! FUNN!