When I look outside, I see new! new! new!
but today when I look inside FUNN.ctmh.com and my Happy Corner Studio,
I see NEW! NEW! NEW!, TOO!
Today is the launch day of NEW FUNN!
Presenting CLOSE TO MY HEART's
Seasonal Expressions Two
Happy Times Paper Packet
$14.95 OR FREE with $60 purchase
Happy Times Stamp Set
$17.95
I love poppies and love being able to stamp them – in Poppy, no less!

Calypso
Flamingos? WOW! Talking FUNN!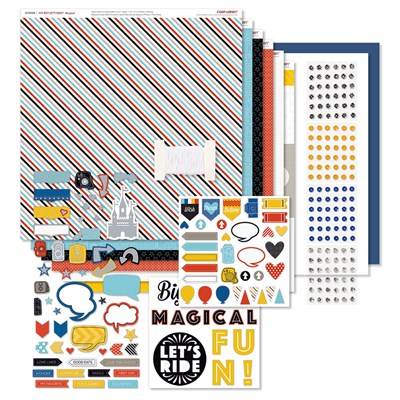 Magical
Amusement Park Perfection! Totally Summer FUNN
no matter the amusement.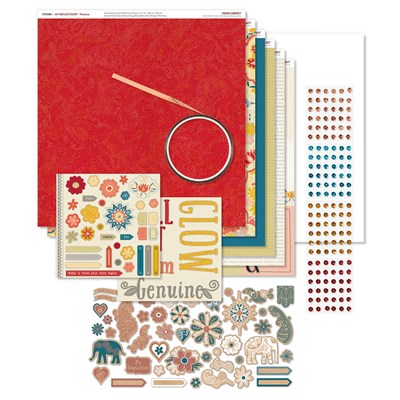 Florence
Simply beautiful – I want to decorate my kitchen with these patterns!
Read all about this FUNN offer HERE!
There are TERRIFIC Stamp Sets, too!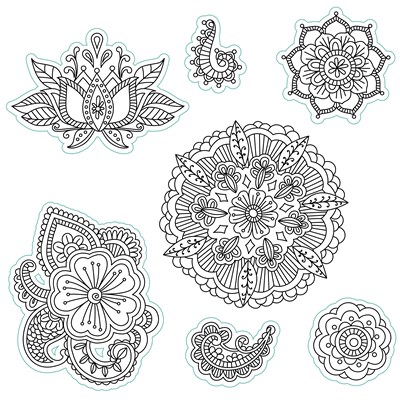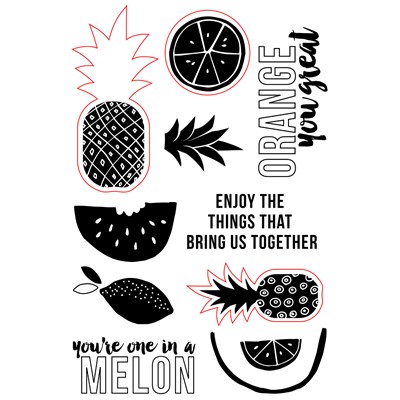 See ALL of the New Stamp Sets Here!
The NEW Stamp of the Month Sets are ALL Great!
like May's
Will be showing more of this as the month goes on.
Do you see the wee bit of gold foil glam going on beneath the tag?
HAPPY TIMES!
Go! Enjoy!
Let's have some FUNN HAPPY TIMES together this month!
See it all on FUNN.ctmh.com