Welcome to March FUNN!
LOVE what is going on in the Close To My Heart world for you this month!
ADD THESE DIE CUTS TO YOUR CART
because the Close To My Heart Thin Cuts are 25% off!
Thin cuts give you a fast and easy way to cut all kinds of shapes for your crafting,
and this month they are all available at 25% off!
Choose from titles, sentiments,
and a wide variety of shapes to stamp on, so you can get precise, dimensional cut shapes in no time!
READ ALL ABOUT THIS COOL OFFER HERE!
*****************
Be sure to visit

every MUNNday Morning

for a
NEW

Stamp of the Month

MUNNday FUNNday post!
The how-to for this little giftie will be featured MUNNday!
READ MORE ABOUT YOUR STAMP OF THE MONTH & HOW TO GET IT for ONLY $5 HERE!
*********************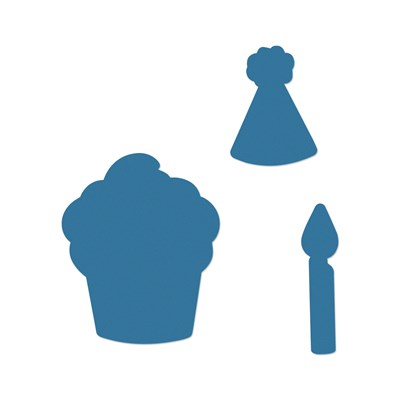 a fabulously designed Starter Kitt,
a bunch of new Consultant FUNN friends,

and a chance to spread the FUNN of Paper Crafting!


I'd love to answer any questions you might have and to help you get started.
READ MORE ABOUT BECOMING A TEAM MEMBER HERE!
*************************
a. ORDER YOUR SUGAR RUSH PAJAMA FUNN PARTY SUPPLIES HERE
b. READ MORE ABOUT THE SUGAR RUSH PAJAMA FUNN PARTY HERE
I really enjoy my Close To My Heart Consultantship.
Seriously, I get to play with paper, inks, stamps, and then share the results with you!
Thank you for being FUNN friends!
Now, go ahead and have a great day. We'll see you MUNNday Morning here.
XOXO,
mary
Can't wait until MUNNday?
Stroll through this blog. I think there are SEVEN years of posts!!!!
There is a monthly link at the bottom.
Also, I have a problem staying off of my marygunnFUNN fb page, instagram, and pinterest!
See you 'round the net.