Welcome to August FUNN!
INSIDE, you will see some of these pretty new products!
Z3254 Enchantment Fundamentals
Get your FREE paper packet now!
Just get the THREE paper packs above & get one of these
from Close To My Heart
********************
AND, if you have been a FUNN friend for awhile,
you know this Stamp of the Month brings a smile to my face just to think of it
– even on a MUNNday – this stamp set makes it a FUNNday!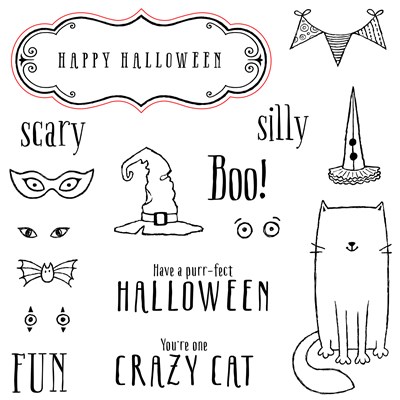 And this stamp set is perfect for the fulfillment of the real purpose of the internet…
cat films!
Crazy PAPER Love!
GOLD DOTS from Uptown FUNNdamentals – – which you can get free!
"Love" (in that terrific brush stroke font) was cut from the new
ADVENTURE FUNNdamentals – which has our newest colors!
Such a simple card pattern for this card can be found on
Freshly Made Sketches
If you are having trouble making cards or scrapbook elements, consider going simple, like this.
*************
Have you joined the FUNNmail list?
This month I'll be sharing all sorts of paper crafting FUNN TipPs because —- Cool Cat School Is In Session!

Hope you had a real FUNNday MUNNday!
Go on over to FUNN.closetomyheart.com
and enjoy some new craft dreaming!
Then contact me and so we can get your craft dreams to come true!
Have FUNN,
mary