Congratulations to Becca and Kimberly (daughter & mom)
for winning the CTMH Watercolor Paint Sets!
WOOOOOHOOOOOO!
DO YOU LOVE THE LOOK OF WATERCOLORS?
Would you LOVE to WINN a Close To My Heart Watercolor Set
full of beautiful colors which make pretties like this card?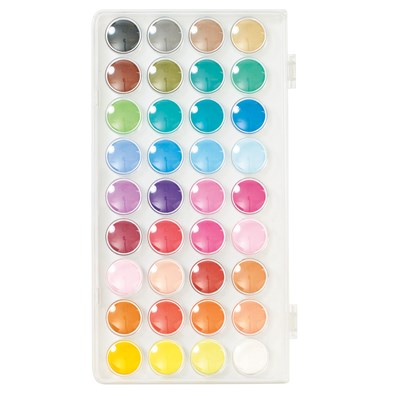 OOooooo AAAHHHHHHH


You Could Be the WINNER and there may be more than one winner!


More Ooooooooo AAAHHHHHHHH!
To be entered to WINN the Watercolor paints,
just order at least $35 on FUNN.ctmh.com
before August 1st!
And stay tuned for more of these easy to make
easy to be beautiful cards!
Like the one found here! Zoe & Operation Smile Card HERE
Be sure to check out the CTMH items to be discontinued at the end of July, too, HERE!
Ready to have you on the FUNNest Team around, too, the Positive IMPressions are waiting to WELCOME YOU – and what a deal
Close To My Heart is offereing! Read HERE; SIGN UP HERE!
Have a FUNN day! It is Friday Eve!
mary