Every Monday, I have to tear myself away from this.
It helps to add a happy post Stamp of the Month MUNNday FUNNday.
So thanks for being there for me.
Today I have some tiny houses, new camper cards, or maybe they should be called
SCRAMPERS!?!
Well, meet Style Two!
Ladies and Gentlemen,
SCRAMPers!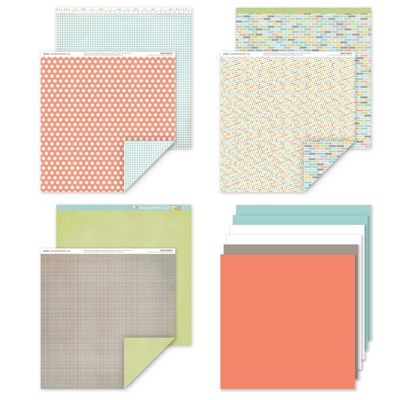 Such adorable, happy paper!
You will see more through out the month, too.
How easy would it be to use the
with these little campers?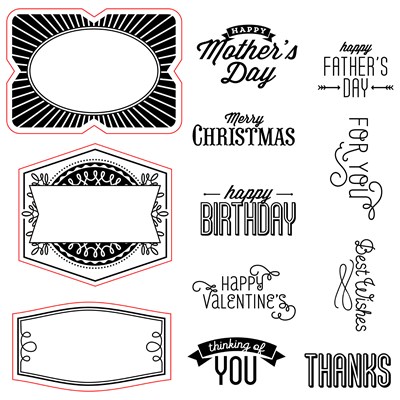 Why not go to town and make an entire RV park full of these!?!
So until later this week,
KEEP ON TRUCKIN' and have a very
FUNNday MUNNday!
We are going to make it!
mary