Zoe Paper Packet
Wow – the Zoe Pajama FUNN Party is already closed!
How can time go so darn fast?
And because time is faster than I am, the next Pajama FUNN Party is tardy.
Oops!
But, it will be beautiful! Because it is going to be made with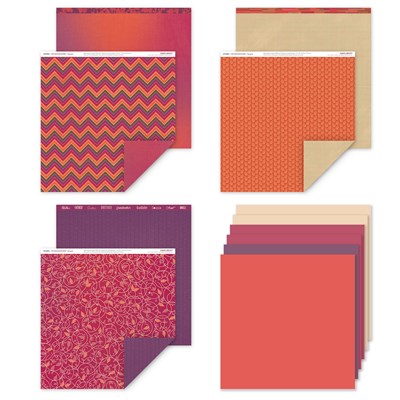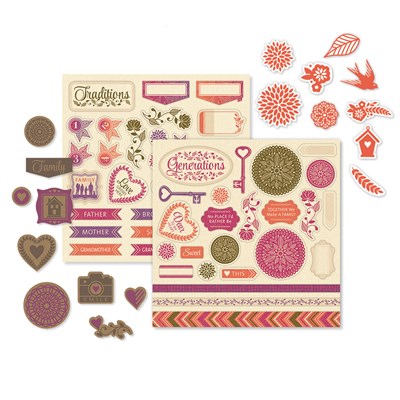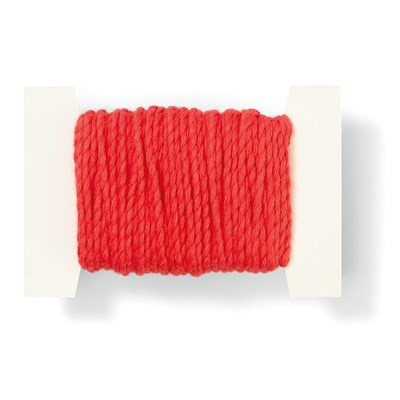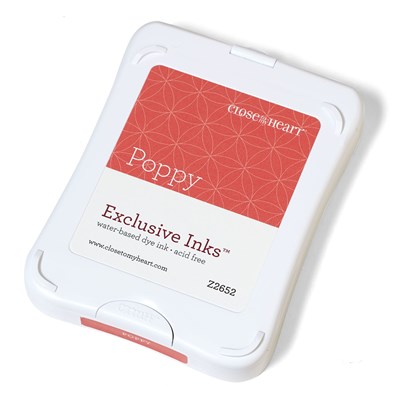 OR
(such a great stamp set)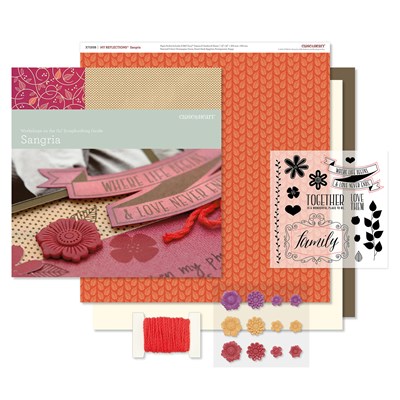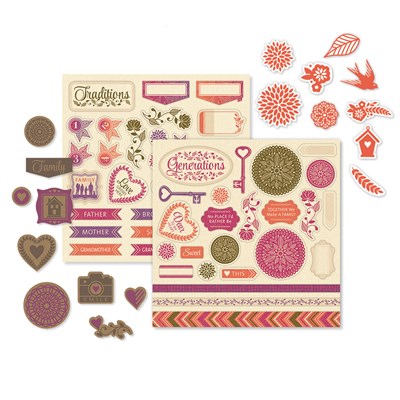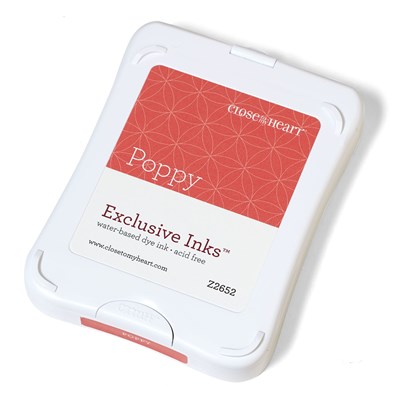 and if the Camper FUNN Cards are this cute, just imagine the layouts!
See more Camper FUNN Cards and see how to purchase some of your own
Seriously, I'm thinking Saturday afternoon for the
Sangria Pajama FUNN Party post!
Will you come back then and sit a while?
mary