Is it cheating to have a TBT with brand new product?
NOT on this blog, thank you very much.
I made a layout to highlight each month of 2014.
Went through my planner and jotted some notes in list form and now will add photos.
JUNE was SO big, I plan on having a little
Flip Flap
book for the May/June spot.
One thing I did notice in my notes, I shouldn't make paying Sprint such an event.
OK – so the throw back part (you purists!) are the month names stamps.
I LOVE those old stamps!
And, BTW, for the naysayers of yore,
the My Acrylix are like a Star Trek nemesis, they "Klingon" and on and on.
and on the flip side of this segmented 6-panel great card stock are lovely B&T papers,
on which I shall place my cast of characters!
I get a little weary of the compulsion to identify my immediate family members on each layout,
so the quick (and might I add cleverly helpful) fix is a
"Cast of Characters" layout.
Here I will add a current photo and some pertinent facts about each "main" fam member.
Living, working, loving, hoping, their happy, highlights of the year, et. al.
You likey?
You tryie?
My solution for old married couples is a heart between their spots, like Dougie and me.
And if you are an "animal family" like we are? You will have a spot for the critters!
The FUNN CLuBB ladies were interested in the stamp set I used for
"cast of characters, 2014" proving they have excellent taste and it is difficult to really take in all the groovy products in the Annual Inspiration Idea Book – it is that full!
E1030, $29.95 – set of 67!)!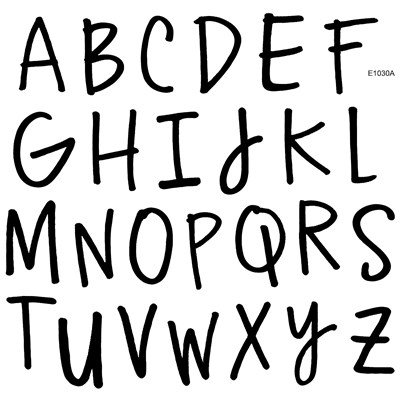 Read more about and order this National Paper Crafting Year >> Noted cute set on
FUNN.ctmh.com
.
Remember, this is only $5 with a $50 qualifying order.
Have a FUNN Day!