This week went so fast, you may be like me and may have almost missed the CTMH Cyber Week Sale
but, DON'T!
You won't want to FORGET THE CARD MAKER's
DREAM CRICUT CART for 25% off!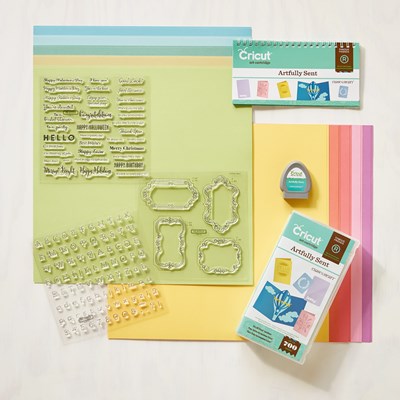 Contains
FULL set of card stock (14.95)
3 D-size stamp sets (including a darling alpha) ($53.85 value)
the cartridge itself and booklet
ALL FOR $74.25!
just the card stock and stamps alone are worth $68.80!
That is like getting a Cricut Cartridge for $5.45!
how I miss Billy Mayes at times like this.
I know darn good and well, many of you would wait outside of Michaels for a deal like that!
ok – don't say I didn't warn you, remind you, cajole you, encourage you, nudge you, hug you, feed you pie, and say – shake your tail feather and get a move on!
Hugs and let me know if you have questions, alrighty?
Offer ends Friday, 12-04 NIGHT!