What a greeting card inspiration The Swedish Chef. Julee Tilman. and CTMH stamps are!
Confused? Keep reading!
First you take a turkey gobla gobla,
a darling simple sketch from Mojo Monday,

then take some card stock,
some beautiful ink,
add a cute turkey stamp (Thanksgiving Spirit, 13.95, C1569),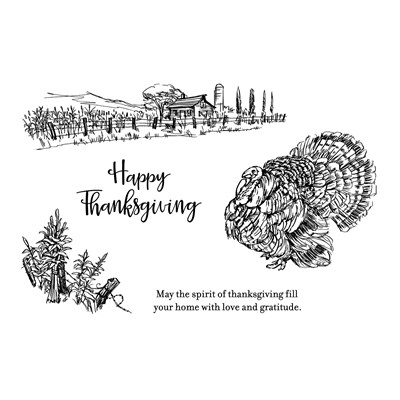 and a few "blue print-ish" notes and lines until you have….
One FUNN card for Shakin' Bakin'!
To see more FUNN interpretations of this sketch, click here for Mojo Monday!
I owe you the new 24 Thankfulness post and I am off to finish it.
BUT THEN I GOT CAUGHT UP IN THAT EVERY 4 YEAR EVENT – the ELECTION RESULTS!
24 Thankfulness post #8: Thankful Presidential elections only happen every four years!
Wanted to give you something cute tonight, though!
Have a FUNN night!
XOXO,
mary