marygunnfunn
&
the Super Glue Guys
present
the FUNN Awakens!
Your memories of long, long time ago
will seem like they are in galaxies far, far away
if they are not scrap booked.
So you wanna have a little scrap booking FUNN?
Are you a Star Wars fann?
Are you going tonight?
Will you be home watching older Star Wars movies?
Have FUNN with a little "media hype" (sorry, true believers, I mean no disrespect)
and save some moments.
Here are some FUNN scrapbooking topics inspired by Star Wars.
See if any are to your fancy.
THE TOPICS
1. Movies
2. Super Heroes
3. Super Powers
4. Hanging with Wookies
1. Movies
take a family poll – what is your favorite movie?
did you ever go to a drive-in movie?
was part of your Friday nights in the 1990's to go to Blockbuster? Did you get candy?
are you a Trekkie or a Star Wars fann?
Name your favorite Christmas movie – I know there are some Hallmark aficionados out there!
SCRAPPING THESE IDEAS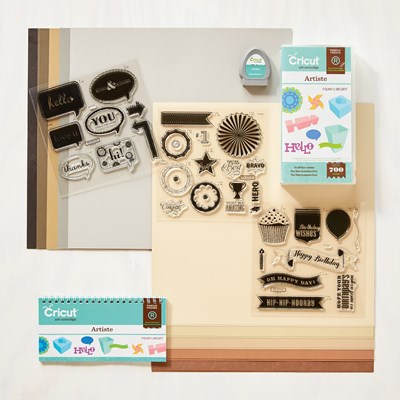 Not to mention the words "MOVIE NIGHT" are there, too!
Pull images from the internet – if you are a photo shop wiz, try adding family faces to movie characters like Han Solo or on C-3PO
2. Super Heroes
take a family poll – which Super Hero do they most relate with?
My FAVORITE – Vote for a Family Super Hero of the Year and Celebrate Knowing Them!
Who are the Super Heroes in your life?
Which Star Wars character is your favorite hero? And if you say JarJar, you are disqualified!
SCRAPPING THESE IDEAS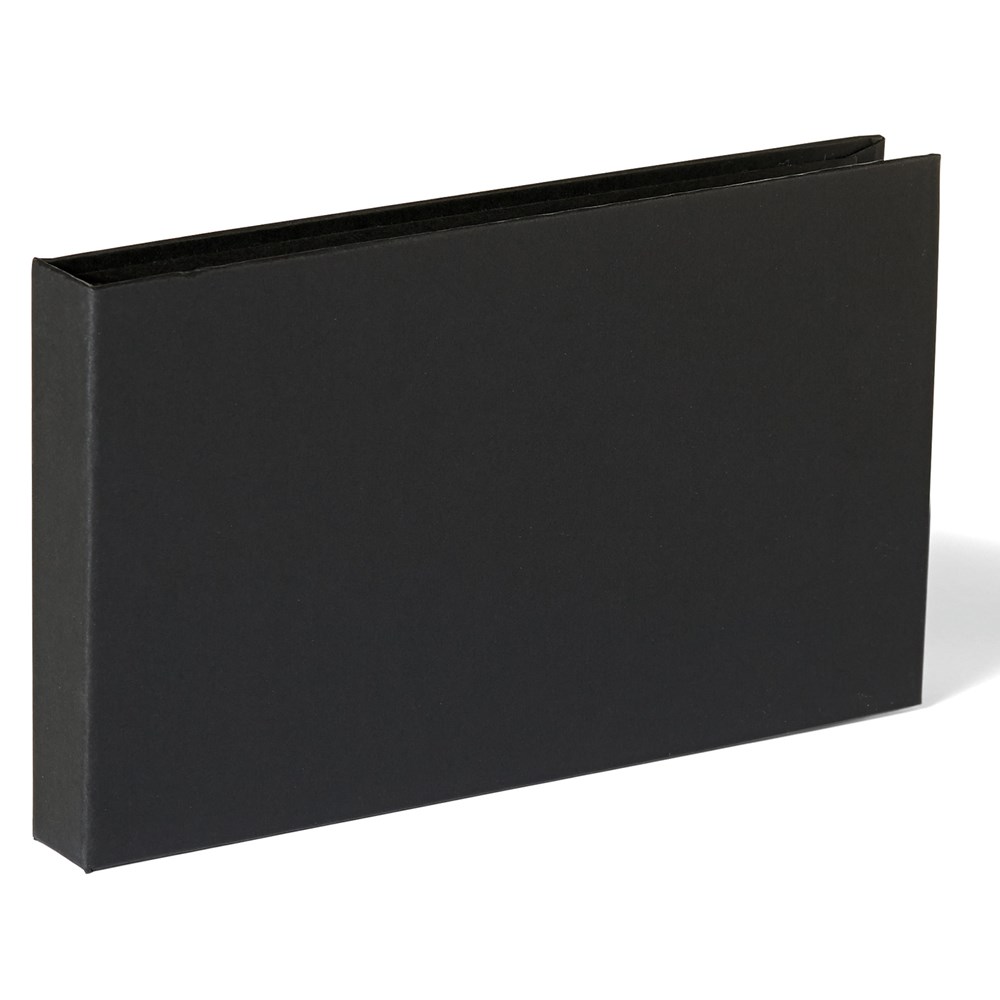 Find photos of your Family Super Hero of the Year and have everyone in your family tell why
Make the Family Super Hero of the Year a mini album or a wall hanging!
Everyone grab a cape and snap a Super FAMILY photo!
Like this…
maybe you could skip the leotards!
3. Super Powers
Have some FUNN with this one!
Secret Family Vote – What Super Power Do You Think Each Family Member Has?
Scrapbook the findings
Wishful thinking – what Super Power Do You WISH You could have in 2016?
Don't leave out the grown kids – text ask them their Super Power
will they be kindness, happiness or flying and being fast?
SCRAPPING THESE IDEAS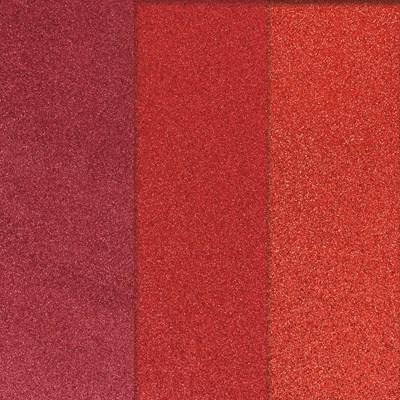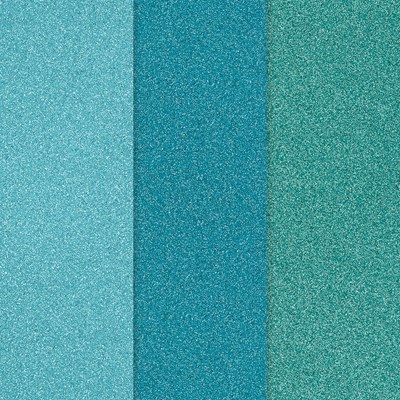 Re-visit this idea annually and update the layout with new interests
3. Hanging with Wookies
This is just for FUNN – hanging with Wookies!
No Shave November memories
BFFs – who are they?
Who do you feel safe with?
Target practice with friends
Bed Head photos – you look like a Wookie!
SCRAPPING THESE IDEAS
Just about anything goes here for a layout!
How about an exchange of layouts with a friend? She makes one about your friendship and you make one about your friendship for her?
AND THERE YOU HAVE IT – FOUR STAR WARS FUNN AWAKENED Scrap Booking Ideas!
and may the FUNN FORCE be with you!
From the Super Glue Guys and me, Have a FUNN evening!