Happy Saturday, FUNN friends!
I saw a meme on IG yesterday,
it said, "If Friday had a face, I would kiss it"!
Well, if Saturday had a face, I would kiss it, kiss it, kiss it!
You, too?
FALL cards, Thankfulness, and AUTUMN colors are about to take a back seat!
I'm here to squeak in a few more fall colored posts
(because I love these colors)
before I turned the Christmas Color Switch!
A warm welcome to the Heart 2 Heart Challenge Blog Visitors!
To see more "Kraft-y" samples, please visit
Started by filling an entire sheet of Colonial White Card Stock with
leaf images in Cocoa ink using
Lovely Leaves from Close To My Heart (A1195, $6.95 – no kidding!)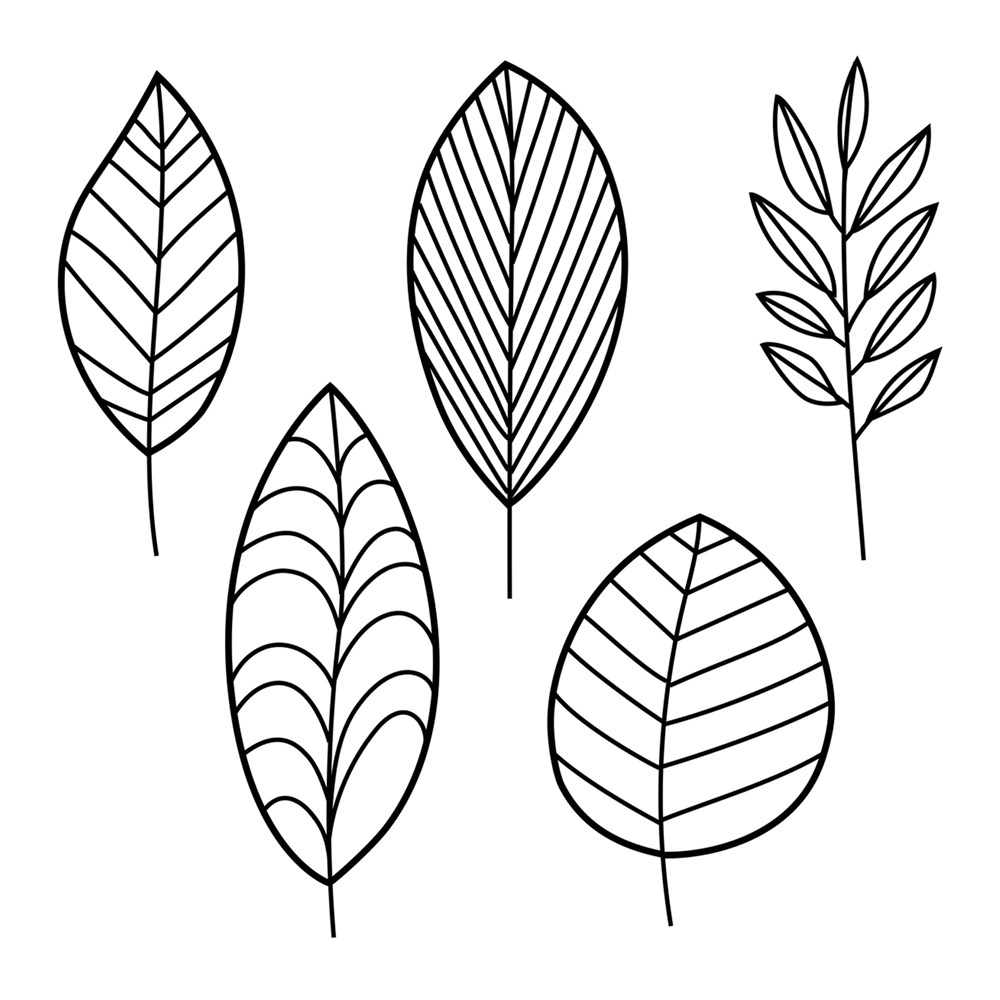 Please notice there are no solid image stamps with this set!
Are you asking, "Hey, marygunn FUNN, what trickery did you use to get the color?"
To SEE a How-to video on this clever trick, CLICK HERE!
I like the retro off register look, too! Do you?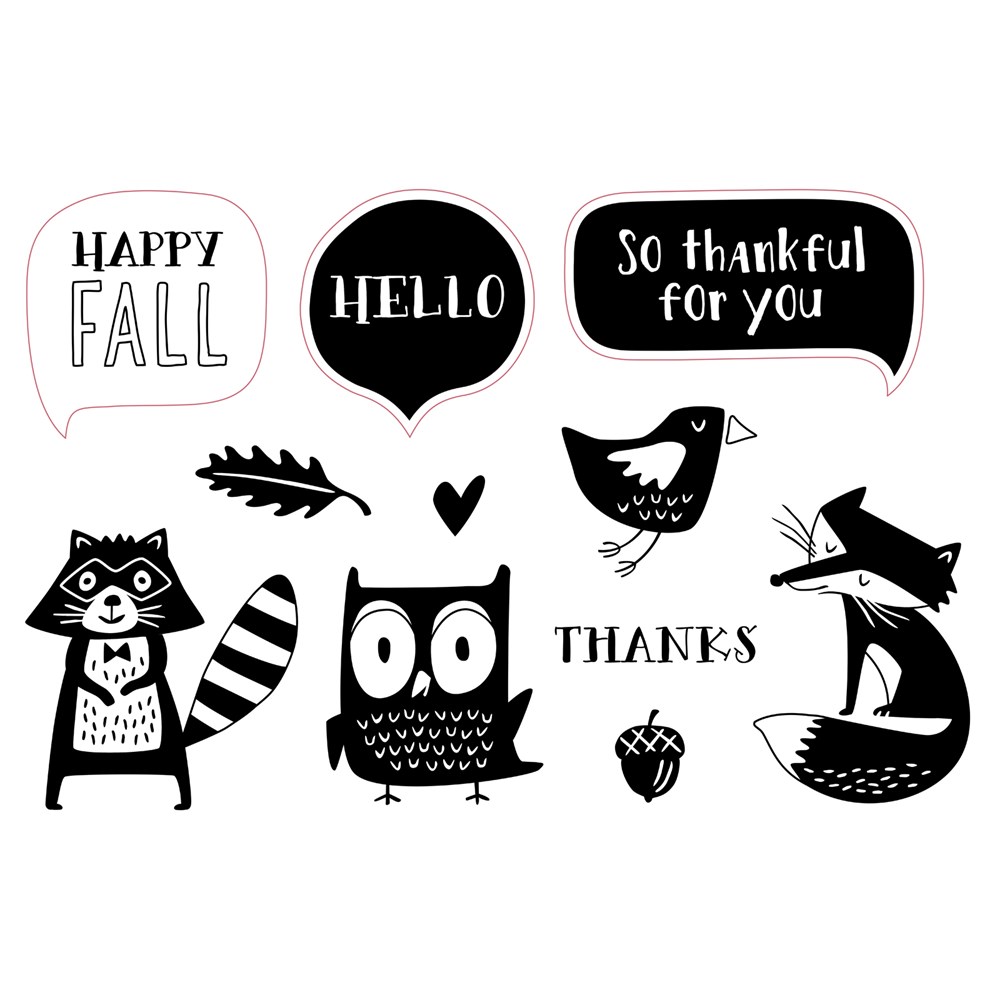 Felt my inner squirrel and needed a little acorn filler,
so out came Woodland Critters! (C1657, $13.95)
Leaf colors are: Flaxen, Tangerine, Fern, Cranberry
Acorn: Desert Sand
Pulled out and diluted an older reinker (Sky) for a splatter and line or two.
Looked through my papers and found some pretty Florence paper (NLA),
Kraft paper for the sentiment mat (still available), and Cocoa Card Stock (still available) for the leaf paper mat.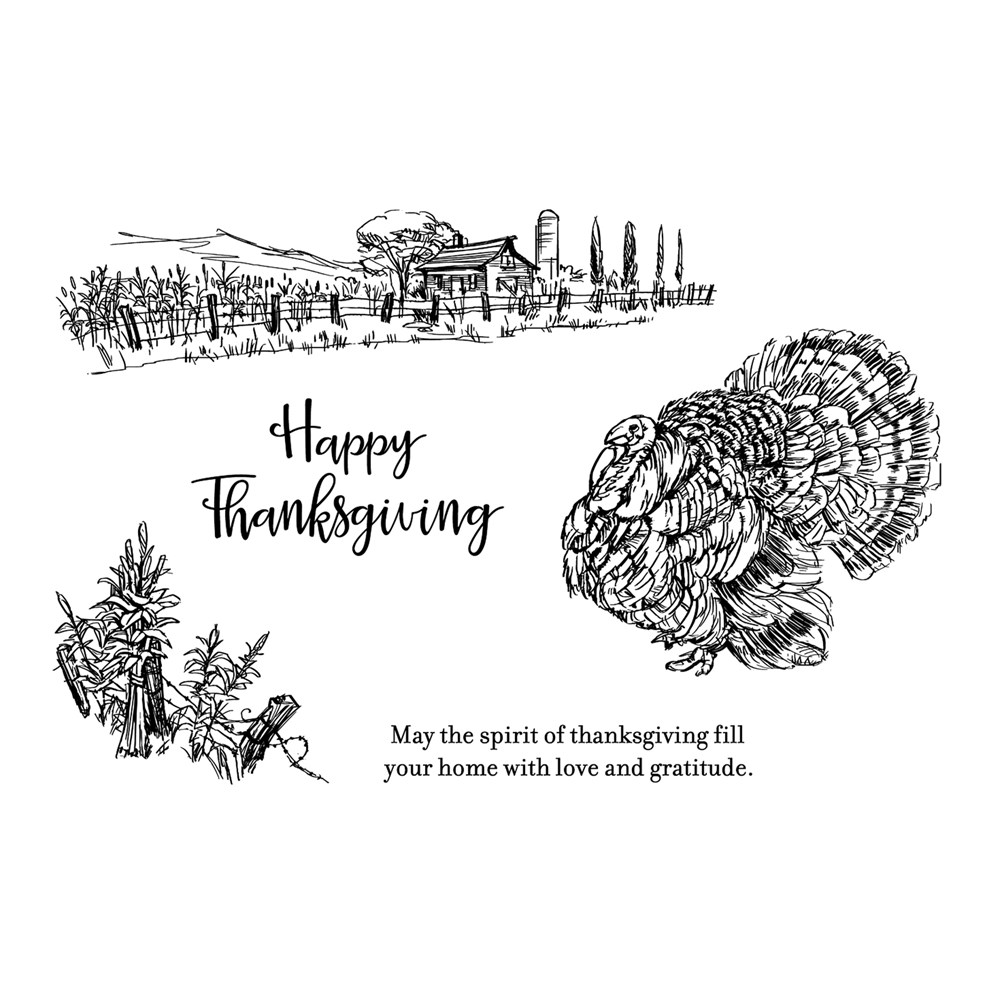 Sentiment (in and out) came from this beauty
Thanksgiving Spirit C1659, $13.95).
None of these stamp sets will go into cold storage after Thanksgiving, either!

Hey, by the way, do you have a favorite Thanksgiving pie?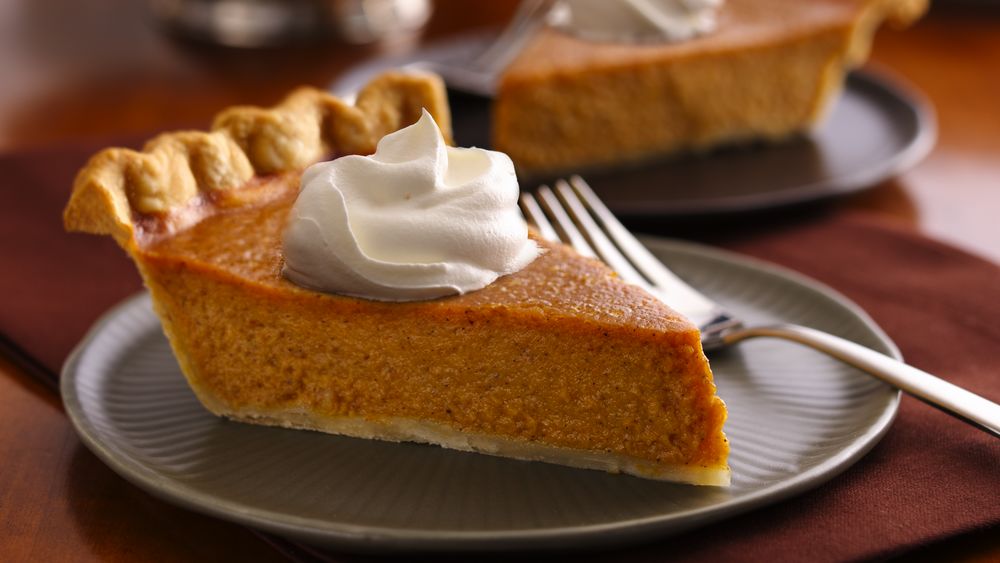 I'd love to hear from you!
Go to my marygunnFUNN fb page,
look for this portion of pie,
and give a shout out for your favorite flavor!
Have a FUNN Saturday!
See you for MUNNday FUNNday!
XOXO,
mary
Of course, if you have questions, I'm in the studio all day (LOVE THE SOUND OF THAT)!