How was your MUNNday?
Were you BLUE?
Did you have a FUNNday MUNNday?


Or somewhere in between?
Well, I hope to send a little FUNNday MUNNday your way with these
BLUE BIRDS of STAMPING-NESS!
How FUNN are these birds?
Oh, what's that?
You see a what?
You see the BLUE BIRD OF STAMPING-NESS!
How very clever of you!
Do you know what the Blue Bird of Stamping-ness song sounds like?
STAMPS! STAMPS! STAMPS!
follow by a quick
CloseToMyHeart marygunnFUNN
Stamps! You can do SO MUCH with them!
With stamps you can even create a new bird species!
AND you can get FREE stamps THIS MONTH!
This is the LAST few days of

and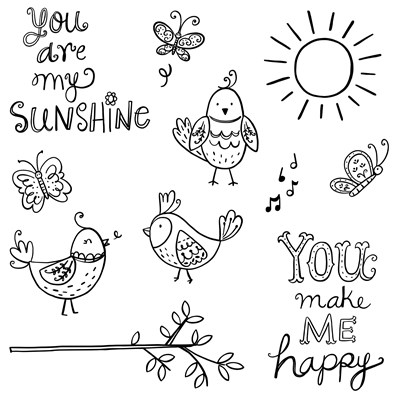 Be sure to check out these SOM projects from earlier this month!
See & order all of the current Close To My Heart Stamp Sets here!
Want to get 39 individual stamps for only $13.90?


Know who one of my favorite CTMH artists is?




Visit tomorrow!