Happy day!
Guess what I have already in my scrapbook?

CHRISTMAS 2015!

We didn't make this, but I did!
Some very savvy ladies and I made these layouts for my White Pines Pajama FUNN Party
so when the memories still red hott, we could scrapbook them!
and you can start RIGHT NOW
Take the 6 Month Challenge
enjoy scrapbooking
i'm here to help you.
1. JOIN a Pajama FUNN Party
(if you want Kitts with Benefits)
6 month party starting in February
Try us for 6 months – you will be wowed by how many precious moments you save!
I send you a Shopping List and a link to order your products on.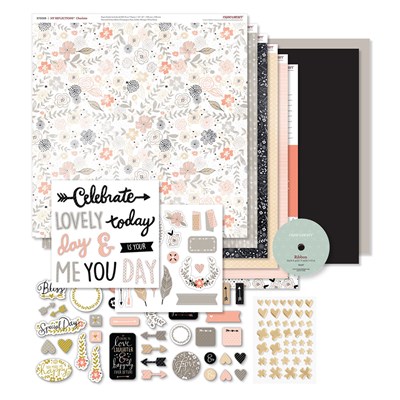 oooo – pretty!
and make these (you supply the memories)
plus you choose:
CARDS
OR
ANOTHER LAYOUT!
Join us – email me for details – there is a new group forming – get free product!