Versatility! Thy name is stamps.
FUNN! Thy name is stamping.
I love how stamping is the foundation of so many FUNN images!
The stamper has so many options of color, placement, and mood.
But enough blah, blah, blah, let these stamped images from ONE STAMP SET do the talking!
Whether you are pink and polka-dotty!
Or green and granola.
STAMPS can be used to express your style!
Really!
The stamp set that made the first two cards, also made these cards!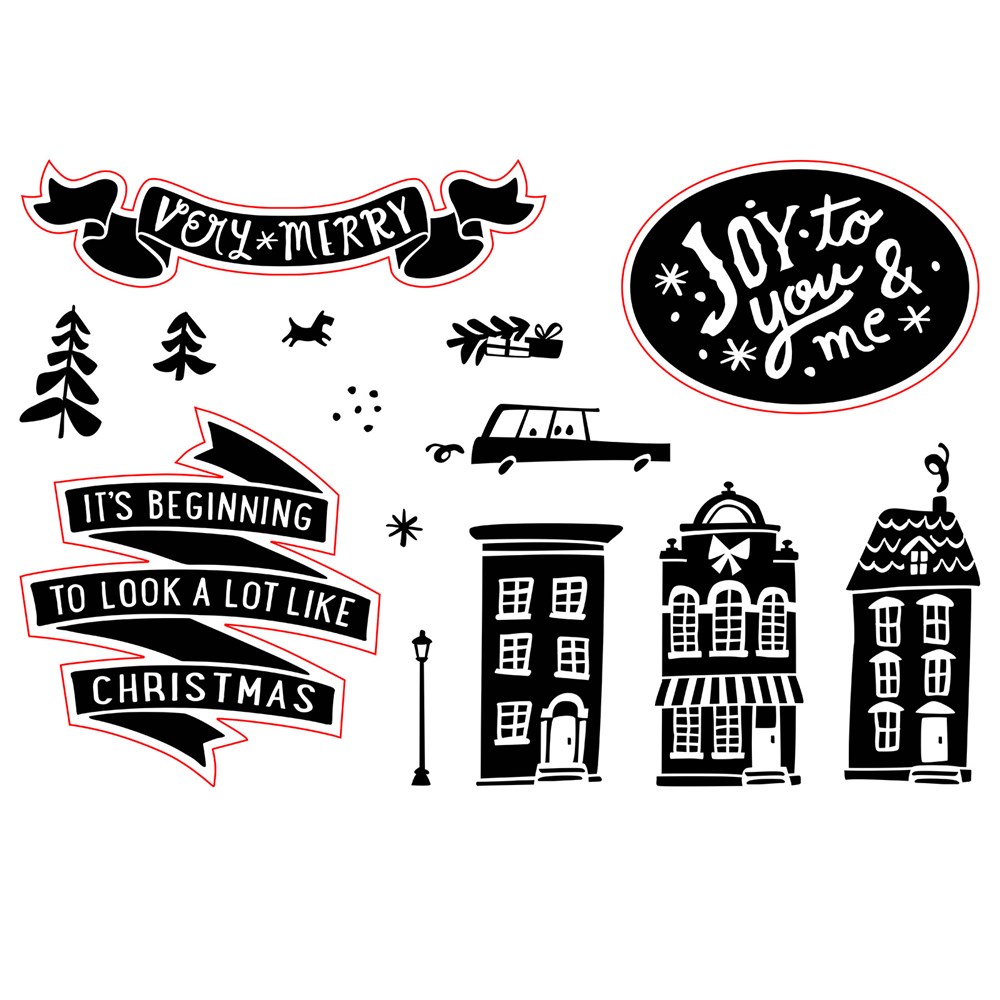 This little $13.95 stamp set  Joy to You and Me from Close To My Heart Stamp is just FUNN!
Hope you are smiling, enjoying, and having tender moments of the heart this season.
XOXO,
mary