It's Stamp of the Month MUNNday FUNNday!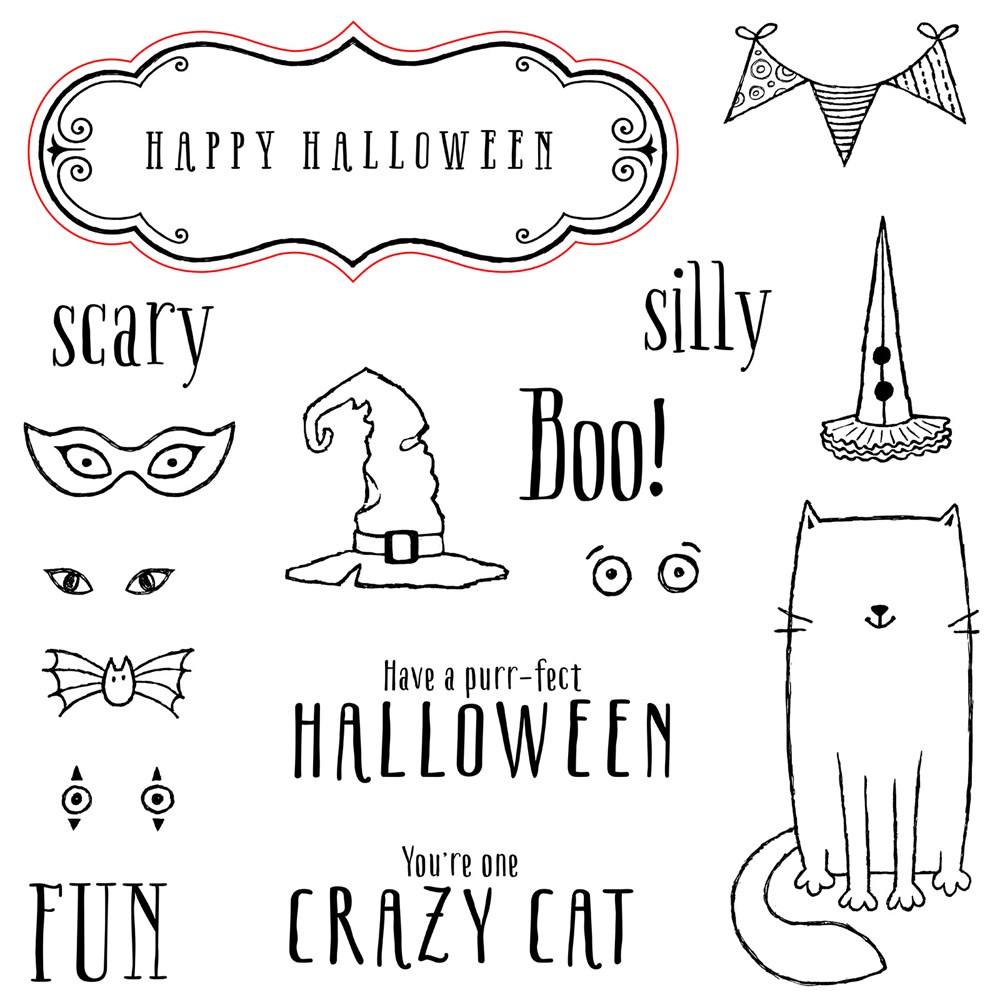 PURR-fect for the cat lovers – like me!
Made from a mix of Picture My Life cards, vintage embellishments, Adventure Paper FUNNdamentals, the CTMH August Stamp of the Month, my doodles, and Washi Tape.
Cats love to hide, so here is a pocket!
Room for your kitty's photos (we cat lovers all have them)!
And some cat wisdom – enjoy the little things, like:
a kitty's purr, a ball of yarn, tuna, a spot to nap in the sun, and a back scratching from the one you love.
And in the end, the cat's main focus? FOOD! Fill 'er up!
This Mini Album will be Given Away this month!




To be entered in the drawing, 


purchase this stamp for only $5
from me (FUNN.closetomyheart.com)
with a qualifying minimum $50 order!


You will be instantly entered – no need to do anything else.
Congratulations to Last Month's Water Color Paint Set WINNers!
FUNN CLubB Member – Becca and the FUNN friend winner – Kimerly, her mom!
CONGRATULATIONS – I bet you will have FUNN painting together!
For the past two Stamp of the Month FUNNday MUNNdays, visit these links!


Photogenic Kitty
Have a FUNNday MUNNday – make it "MEOW-fect"!
xoxo
mary