HAPPY MUNNday FUNNday!
A Stars and Stripes Gold Medal Cat Tribute to TEAM USA and for all of us facing MUNNday!

Like the inspiring  Team USA Olympiads (way to rock it, Team USA!)
we can WINN the MUNNday by making it a FUNNday!
A few Stars and Stripes Crazy Cat cards
may be just what you need to smile.
Stamped with the very best stamp on the market, Close To My Heart, every image comes out
as clear as water should be (tee hee) and as crisp as a well stuck landing.
How cute is this August Stamp of the Month?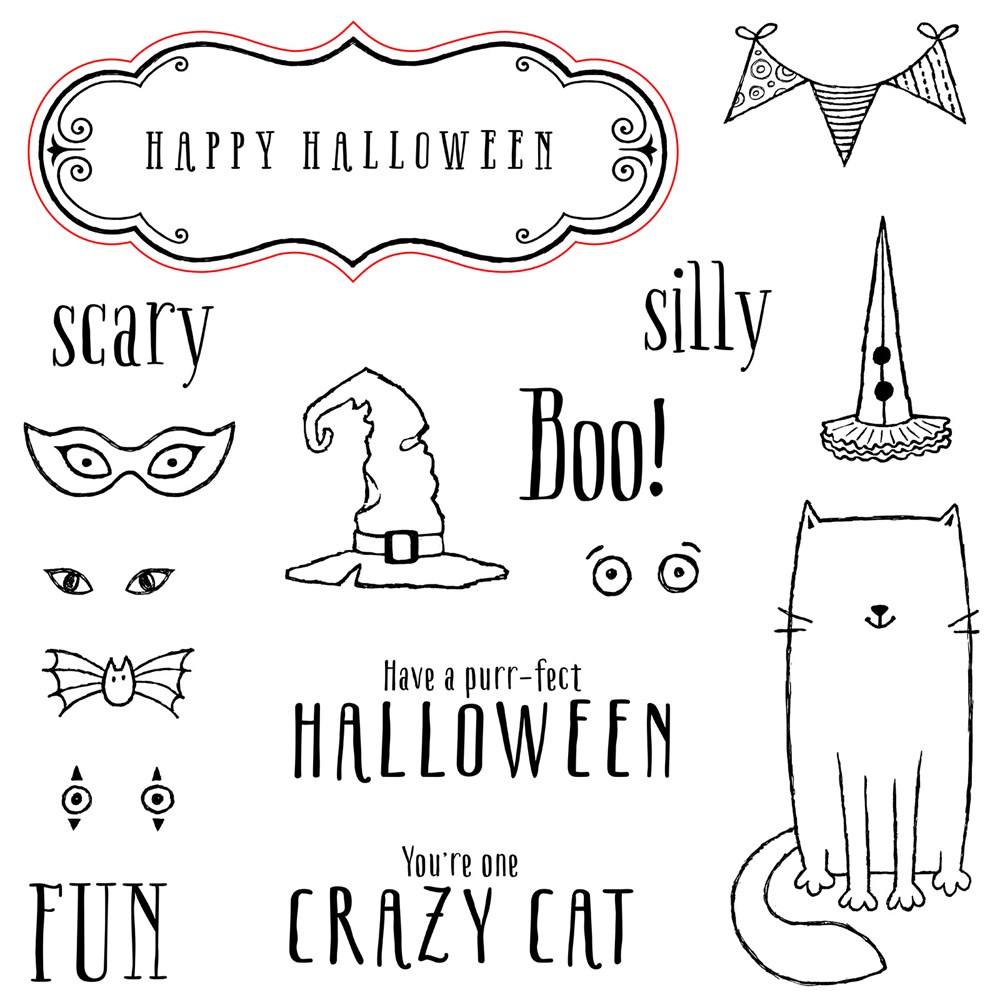 Have you ever tried Close To My Heart My Acrylix Stamps?
If you are a new stamper or a seasoned stamper,
you will LOVE the quality and versatility of these premium products.
Learn more about them HERE.
These water-colored gold medal cat cards will be featured in my
FUNN mail newsletter this week – so be sure to get signed up!
I'll share FUNN TipPs
and the card sketches, too!
Be sure to SIGN UP to be on my FUNN mail list.
and see you with the scoop later this week.
And if you like water colors, I have a water color class planned that will knock your socks off!
COMING SOON!

The Super Glue Guys (dedicated to keeping you STUCK to scrapbooking) and I
really do want to express our pride in the United States Olympic Team.
Thank you.
For more Stamp of the Month ideas, here you go!
It sure is a popular stamp set with my FUNN friends! Get yours!
Crazy Cat Mini Album – Give Away!
Welcome to August – FUNNdamental Paper Thank You Gift!
Read about how you can get a FREE FUNNdamental Paper Pack HERE!
Stamp of the Month MUNNday FUNNday – NEW FUNNdamental Papers! 
********
Scrapbookers need MUNNday FUNN, too!
Join our next marygunnFUNN Basics Pajama FUNN Party!
Don't miss this one – it is a solid set of layouts, so says the orders!
Re-create these four layouts with me live or online!
Watch your FUNN mail for details!
These FUNNdamental Paper Packets are terrific and a special, too! FUNN!
Have a Gold Medal FUNNday MUNNday!
You can do it!
mary