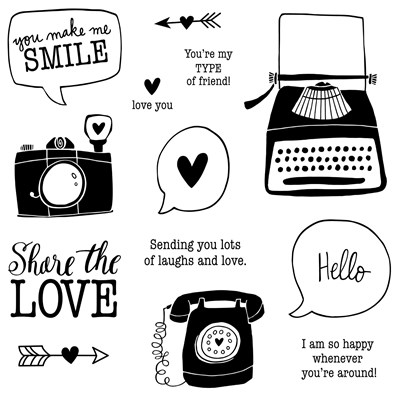 USED THE SENTIMENTS FROM THIS SET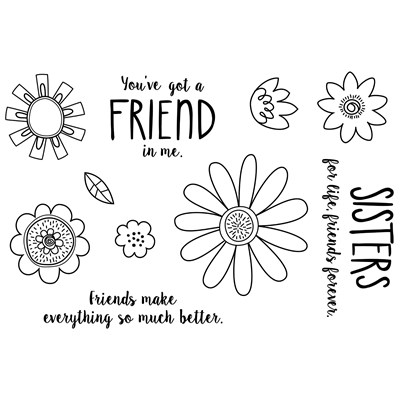 USED THE FLOWERS FROM THIS SET – SO STINKIN' CUTE
COLORED WITH SHIN HAN MARKERS.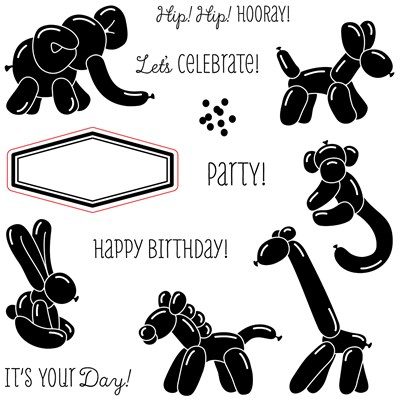 LEAP YEAR SPECIAL GIFT!
GET THE CUTTING GUIDE FOR THESE CARDS
ON MONDAY, FEBRUARY 29TH, 2016
if everything goes as it is suppose to!
And how about this for a BIG BUNCH of CUTE FUNN!
February is almost over.
stamp set offer will be gone 
with the March winds.
Cute stamp set and $7 donation to
Operation Smile?
SWEETHEART of a deal!