What do you get when you mix:
My Creations Pint-size Container
+ The Close To My Heart June Stamp of the Month
+ a vintage postcard obsession
+ CTMH Convention Week
+ Disney
+ MUNNday FUNNday
+ Mary Gunn (Katie bar the door)
+ Ben and Jerry's

A Pint-Size Container COVERED in FUNN &
Fitt for a New Ice Cream Flavor!
Move Over, Rocky Road!
Make Way for
BUMPER to BUMPER STICKY BOY ICE CREAM!
Or should we call it Happy Street Ice Cream?
Or should we call it Creme de la Close To My Heart?
HAHAHAHAHAHAHAHA
Whatever we call it, it tastes great, has no calories, and contains all the nutrition you need for a day!

Now that really would be Happy Street!
If this post make NO sense to you, it may be because you are not …
 familiar with Close To My Heart, you may be scratching your head and wondering what the heck!
Or maybe you clicked elsewhere, or ran off to the local market to get a pint of the new ice cream flavor!
Let me give you a quick update on the back story.
I proudly have chosen to represent Close To My Heart as an independent Consultant (16+ years).
This is Convention week for

CTMH (Close To My Heart)

and it is at DisneyWorld, Orlando  (sending love).
The little fellow in the Mousketeer  ears is our company "mascot", for lack of a better term.
He is lovingly referred to as "Sticky Boy", but that is another story!


Sticky Boy's

link is to his own fb page.Actual Size, Actual Original What's Up Stamp, and, sorry, no, you can't have him.
Welcome H2H CTMH Challengers, too!
This week's challenge is for a 3D project and Sticky Boy gets the nod!
So see, this post isn't as crazy as it may seem!
Well, I said, "maybe".
Let's Go Back to the project…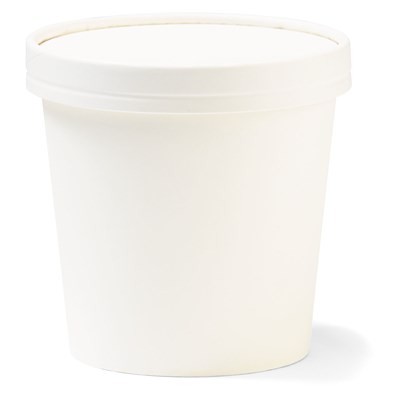 And some sponging, some cutting, some more cutting, and even more cutting, and some stamping!
A hunger for ice cream, and there you have it.
Now, let's return to some more serious business…
Be Sure To Pick Up Some of These Great Bargains This Weekend!
ONE
TWO
THREE
Speaking of cute CTMH Stamp of the Month projects and I have chosen three of my favorites from other CTMH Consultants.
Check 'em out!
STAMP OF THE MONTH CTMH Consultant Favorites
Tamytha Jenkins – Darling Layout!
Melinda Everitt – SO cute card!
Kathy Burrows – Love this project. I would so do this!
CONGRATULATIONS, fellow CTMH Consultants! You are inspiring FUNN!
And if you have missed my other June SOM MUNNday FUNNday posts, here's your link!
one more thing, before I go…
I hope you have had a FUNN weekend and this little project brings a smile.
To my CTMH FUNN friends, I won't be joining you this year,
but have so much FUNN Mickey will think I am there.
Have a FUNNday MUNNday!
mary