Excuse the interruption, but SCHNIKIE

In celebration of the sweetest holiday of the year, we're holding a one-day flash sale on FUNN.closemyheart.com —we're calling it our Sweet Sale!
The sale will give you a chance

to get a 30% discount

on selected products from Annual Inspirations and Seasonal Expressions 1.
This Sweet Sale starts

February 14 at 3:00 pm MST

(

2:00 pm PST

;

4:00 pm CST

;

5:00 pm EST

) and will end at that same time on

February 15

. Sale prices are only available on orders placed through your OBA during these times. All discounted items ordered count toward


Stamp of the Month

and Hostess Rewards qualifying order totals
***********
Today's post:It's Stamp of the Month FUNNday MUNNday!
New Hello Lovely Pajama FUNN Party
Stamp of the Month MUNNday FUNNday
SWEETHEART of a deal for former CTMH Consultants!
Consultant vs Warehouse Store membership Chart
Happy Valentine's Day Video from Kristin and Denny
I've created a four-layout cutting guide, plus FUNN Tipps for you
when you purchase the following from me:
Workshop Your Way Hello Lovely (G1119, $26.95)
You will also want extra White Daisy cardstock and Whisper cardstock for mats.
New scrapbookers? You will want a good 12″x12″ trimmer and reliable safe paper to paper adhesive.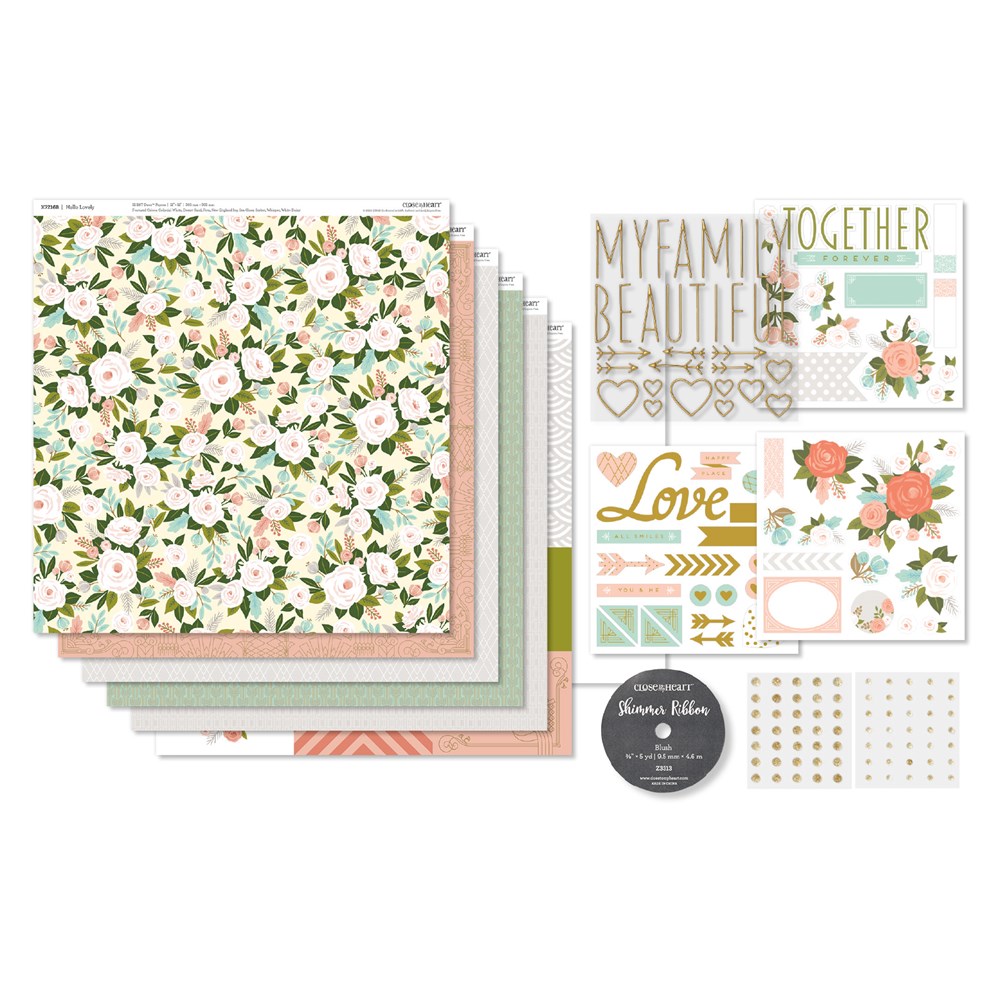 Here are just some samples of the beautiful layouts you will be helped to make.
Watch for more details of the layouts as the weeks go by.
By the way, be sure to check out the Clearance section on my website – really great buys going on!
**************************
A Happy Early Valentine to My FUNN friends!
It is Stamp of the Month MUNNday FUNNday, afterall!
OK, I wasn't sure about this family of BUNNS, but I am all over them now!
I am quite smitten, in all disclosure!
It all happens when the ink and stamping starts!
Have some more FUNN cards and projects coming this month for you.
So stay turned to the same Bat Channel!
See how he HOPS off the card and HOPS right onto one of my favorite books….


If you would like a copy of  one of my favorite books, you get one free with every order on
FUNN.closetomyheart.com
Would you like to learn some of the details on making this little card?
Join my FUNN mail list or become a team members, I got your bunny back.
*********************

It is SO FUNN to welcome back some of our former Positive IMPressions members!
We've plenty of room for you, too!
Read more and join us HERE.
DOWNLOAD the following Chart about the benefits of becoming a
Close To My Heart Consultant vs the benefits of joining a big warehouse store.
TheValueofJoiningCloseToMyHeartcomparedtoawarehousestoremember (2)
Don't overthink it – it is really not that hard to say, YES!
******************************
Had a lot of positive response to this FUNNy video on my fb biz page
(like me to keep up with my latest posts),
so I thought I would give these talented two a nod and post them here, too!
Enjoy Kristin and Denny (a new video released every Friday).
Have a Happy Valentine's Day.
I like you more than pretty paper and that is a whole lot!
XOXO,
mary