Happy MUNNday FUNNday!
The day when my FUNN friends put a smile on and get through MUNNday.
And do I have a card to make you smile today!
The Close To My Heart August Stamp of the Month is TOO dern cute!
Purr-fect Halloween is not just for October 31st, either!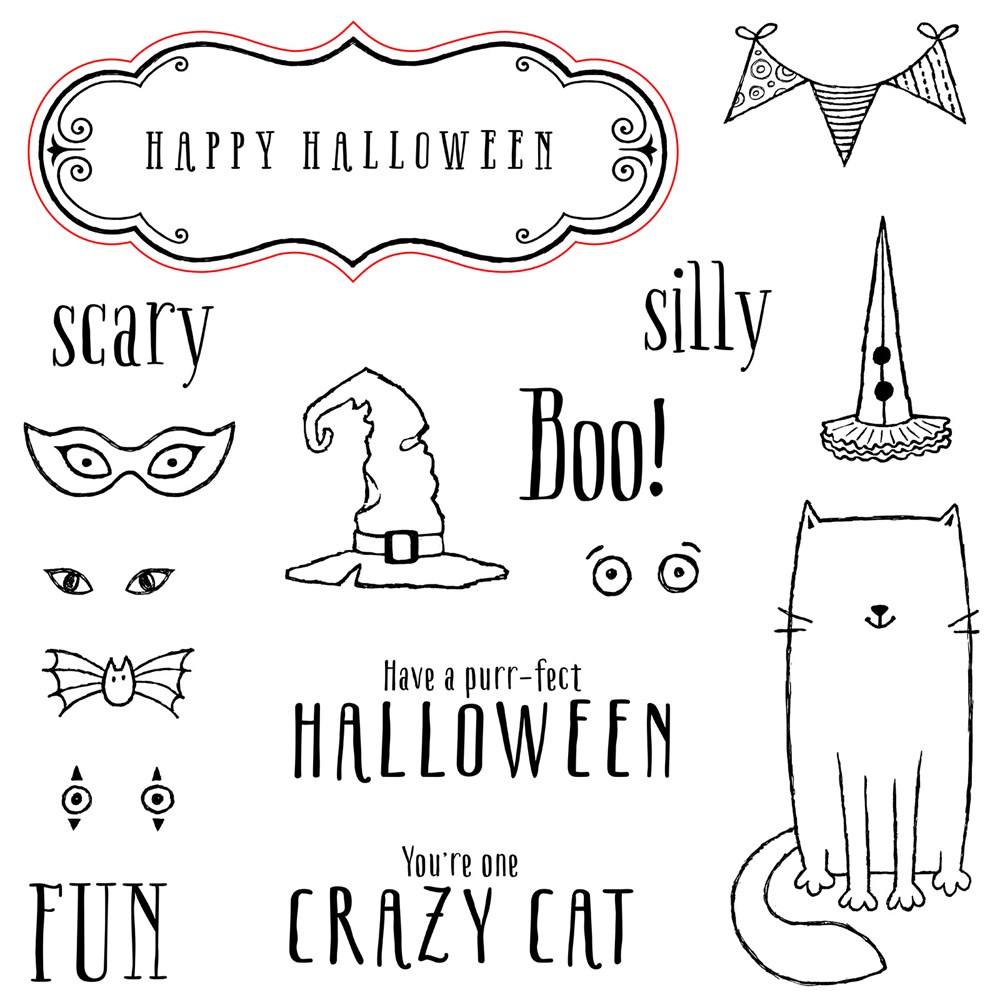 And then tomorrow, be sure to
check FUNN.closetomyheart.com
tomorrow for the NEW Annual Inspirations Idea Book
from Close To My Heart!
Have a FUNNday MUNNday and let's have a creative August!
mary