I LOVE making a little something from whatever is on my desk.
And to answer my fb question…
Creating with scraps is the FUNN way to clean a desk!
Now, re-visit my fb post and LMK if you do this, too!
The next few days, I'm going to share a couple cards made from scraps & these stamps.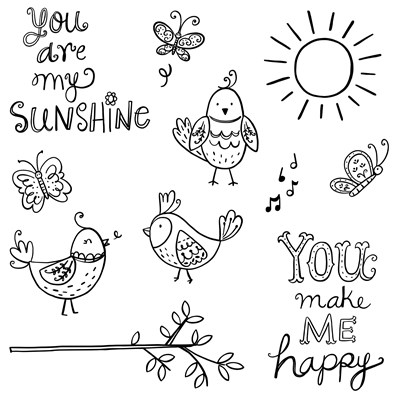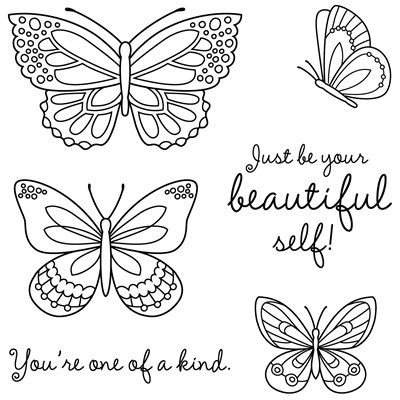 "Me happy" is such a throw back to thinking like a child. Just had to do it for FUNN.
The background was a scrap from a water coloring project.
Far out, huh?
The butterfly has Liquid Glass on it to make it look like an enameled piece.
The gold holey shimmer trim, is a scrap.
The black and white stripe (LOVE) is from La Vie En Rose (have to have for little specks of interest).
The arrow yellow strip, hmmmm. I think I added that on purpose.
and because I love ya', I'm going to remind ya'…
Going on now at FUNN.ctmh.com
I spent my lunch hour looking through the current CTMH Idea Books.
THERE ARE SO MANY CUTE STAMPS – go through your books again (paper or on line) and get some stamps!
CU tomorrow,
mary