Welcome to a new week!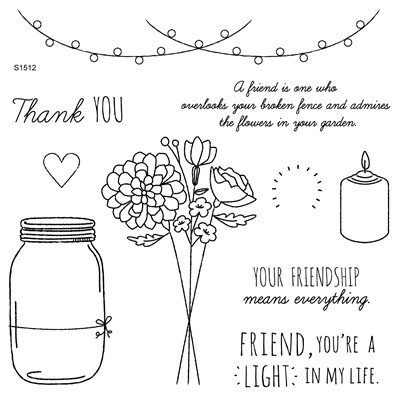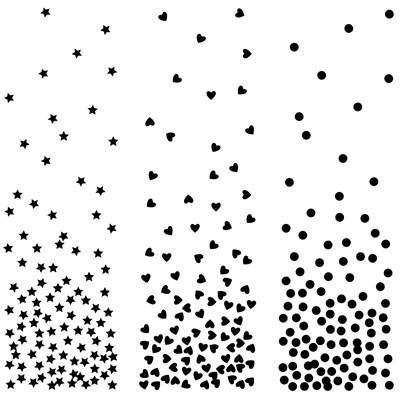 The magic of saving stars in a jar!
Have a HAPPY FUNNday MUNNday!
and for details on making this card, join my FUNN mail list!
Have FUNN,
mary
OOOOO – pretty, Close To My Heart!
See how to make these rosettes & pretty posy on this helpful videos!
Do you love this?
This makes MUNNday really a FUNNday!