THIS JUST IN!
ROYALS WINN – Saved Best for Last!
Stamp of the Month – used!
MOOOOOSE!
#ForeverRoyal
do you know you can help
Operation Smile
by purchasing this adorable stamp?
and now back to your regularly scheduled blog posting…
What?
Mary, you have pump-GUNN seeds in your head!
Isn't it suppose to be
"This Little Light of Mine"?
like we learned in Sunday School?
Well, yeah, it is if it is me we're talking about.
BUT WHAT IF WE ARE TALKING ABOUT YOU!?!
What is your little light going to do today?
I hope it is gunna….
This card features the
Stamp of the Month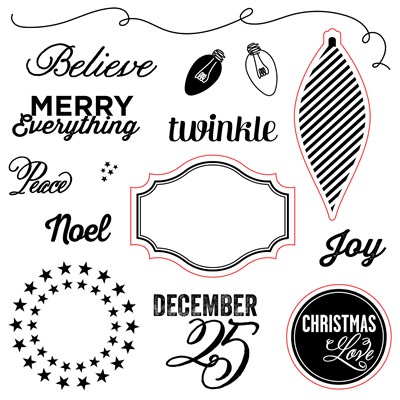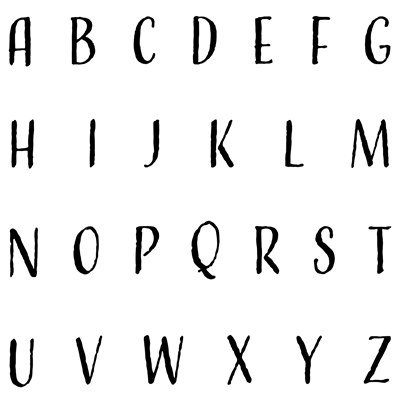 This is a perfect set when you don't have the stamp to say what you want to say.
And that probably happens more to some than others.
So what is that little LIGHT of Yours
going to do today?
TWINKLE!
It's UP to YOU to Flip Your Switch!
Ain't nobody gunna do it fer ya'.
COME ON, that's right, TWINKLE!
Have a FUNN-day MUNN-day
(and twinkle already!O)
mary
just one little pump-GUNN FUNN?
p.s. there are more UNN-Usual Pump-GUNN FUNN cards coming!