Last month
Tresa Black
sent me a true blessing when she sent me this Sticky Boy stamp.
Jehosephat, she is like one of my favorite Close To My Heart celebrities
and her kindness really touched me.
So I wanted to make her a little bit goofy, happy, and FUNN card to saw thank you.
The XOXO from the Stamp of the Month was perfect to send some love back her way.
and I am very frugal with them,
So I "gutted" a little paper back to the stash.
Then I added the top layer.
Before judging my furry yoga pants in the next photos,
look at this beautiful kitty who keeps me furry!
Look at that white fur. It is pretty on her, but not on
Yoga Pants!
Use something like felt or furry yoga pants to make your loops.
If you need a great cat fur collector, pick up some yoga pants at Sam's.
Tape those bad boys on the back of the mat.
It doesn't have to be pretty as a good needle pointer knows!
There are no doubt better ways to make these sloppy loop-de-loops, but this can get your started.
And here is a Happy XOXO Sticky Boy card!
And my final Stamp of the Month Monday card with the January Stamp of the Month is
super easy, but super versatile.
So say HELLO to this stamp set to your collection!
By the way, it sure was FUNN to have a group of FUNN Friends over
to create Freakin' FUNN Cards yesterday!
January's Stamp of the Month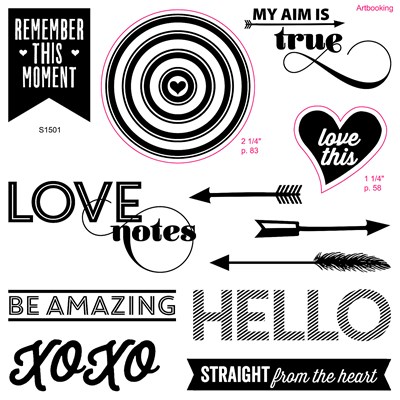 To see other of my Stamp of the Month Monday samples…
And you will be entered to win most of these samples from the Magic 50 Mugg when you order at least $50 from me this month.
BIG WEEK!
Next Sunday is the BIG
WHAT'S UP STICKY BOY
ONLINE AUCTION!
SPREAD THE WORD!
INVITE EVERYONE!
WE WANT TO EARN AT LEAST ONE SMILE for $240.
There are going to be some FUNN prizes all the way to $240, too!
PLEASE, help me!
I feel very vulnerable right now and I never feel vulnerable.