I love how different this card is from all the others!
Scribbles in silver and gold are FUNN Tipp #1.
It is really tough – scribble two directions – scribble more heavily one way than the other.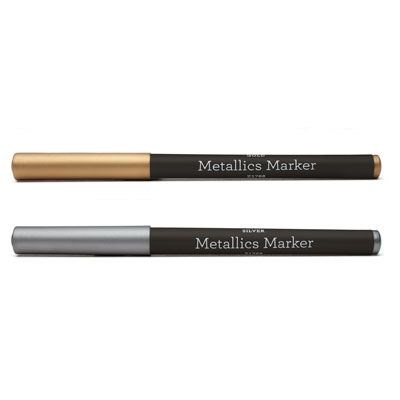 Don't forget to make a little dot in the stars, too!
"the sweetest" is embossing in white on black.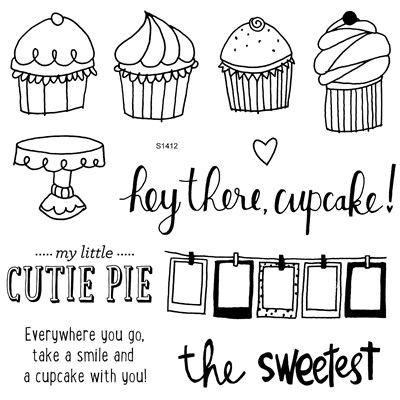 Running out of time to get this versatile, adorable Stamp of the Month!
Look at all that cute stuff!
Good enough to eat right up!
And don't forget my FUNN Mail (email) special drawing!
FUNN TIPP TWO: This most handy dandy sentiment set comes as part of the
Artfully Sent Cricut Cartridge ensemble from Close To My Heart.
Some of the words a hard to read on the carrier sheet, so I inked them ALL while still
on the carrier sheet and stamped them on some card stock.
Problem solved. Look how I put some back on upside down!
The "Have" I used is from "Have a spooky day!"
Cut off the "a spooky day!" to make it easier to stamp.
AND one more thing – the 2015 didn't stamp nicely on the gold marker scribble, so it is stamped on white and cut out.
Time is running out to order your Snowhaven Pajama FUNN Party items, too!
It is SO cute and easy!