SURPRISE!
If you visited yesterday, you saw the B&W, but I've adjusted the color knob!
Colored with 3 ShinHan Markers: Pastel Green, Leaf Green, & Turquoise Blue.
The Sunday night NBC show of my youth said it all, "The Wonderful World of Color".

Visit Mojo Monday for more great sketches and project ideas.
It is a fab resource! Be sure to visit and play!
Julee Tilman is the designer and she is very talented.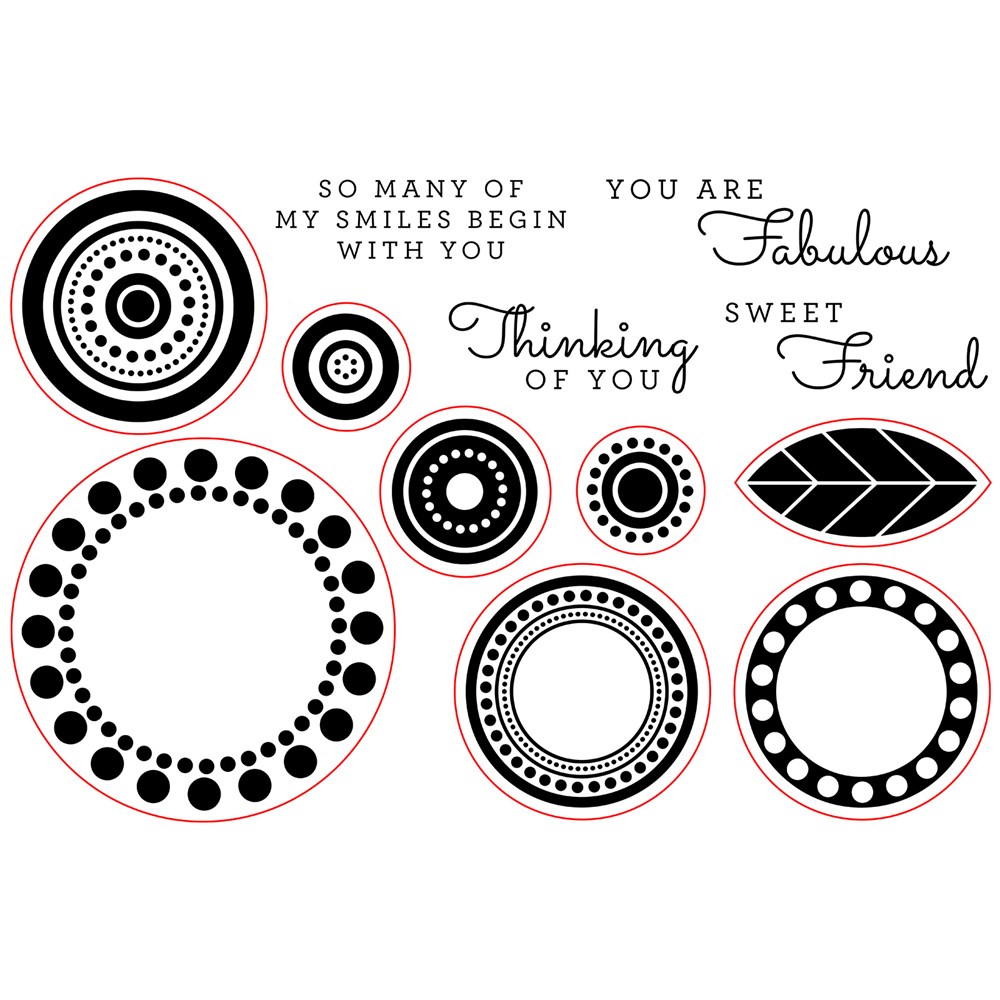 SO MANY SMILES (C1619, 13.95)
This is a must have stamp set!
We'll be using it in the next Pajama FUNN Party Class, too.
Here is how I made this doodle image.
Maybe this video will help you along your doodle stamping journey.
LOOKY here at the same SO MANY SMILES stamp Set can look!
For all the current Close To My Heart Stamp Sets, CLICK HErE.
Please ask if you have a how-to question.

If you love sharing how-to ideas, maybe it is time to join our team!
If you love making and sending pretty card, book a FOXY LADY CARD CLASS!
If you love scrapbooking, join us in a monthly Pajama FUNN Party!
If you love shopping, go to FUNN.ctmh.com!

COMING UP:
Welcome to August FUNN & the NEW CTMH ANNUAL INSPIRATIONS IDEA BOOK
Monday, 08/01/16

have FUNN!
xoxo,
mary