First a TBT Close To My Heart Stamp Set (no longer available) and then a Stamp of the Month card.
This card was inspired by one I saw on pinterest.
The artist was Yoonsun Hur. See it here!
Added to make it more "Christmassy" are Glacier ink snowflakes!
The coloring technique? Water colored with CTMH ink.
Pretty FUNN?
Then, just because I can't stop!
Here is a card with the December Stamp of the Month, Thoughtful Flowers
Available at full retail or at a low $12.95 DISCOUNT! That means it can be only $5.!

and Perfectly Pine (A1191, 6.95)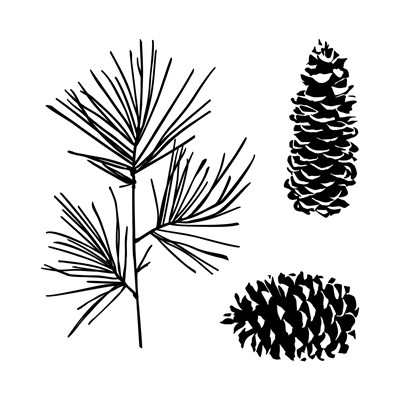 I used the same water coloring technique using Close To My Heart inks & a water brush.
The glisten and sheen is from the (LOVE IT) Clear Shimmer Brush.
Really, the only thing that would have made this better would be a gold shimmer brush!
Have a great evening, FUNN friends!
And I just hafta say, "GO, CHIEFS!"
XOXO,
mary