And a new card with a how-to-atude!
You will need:
CARDSTOCK:
A2 card base with a side fold (trim 1/2″ off the right side of top piece)
3″ x 4 3/4″ White Daisy to stamp
3 3/8″ x 5 18″ Raspberry card stock (scalloped one long edge)
1″ x 5 1/2″ Rsspberry Paper FUNNdamentals
3/4″ x 4 1/4″ Black card stock (trim with fish tail on right side)
STAMPS: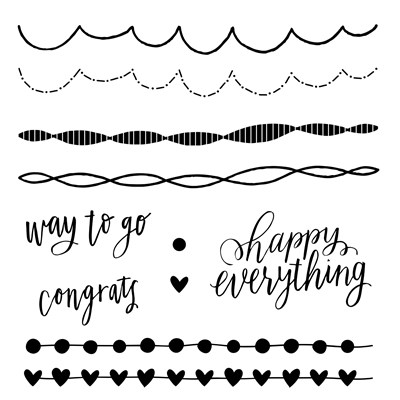 Way to Go (D1700)
Cricut Cartridge Flower Market Stamp Set (sentiment)
INKS:
Raspberry – to stamp and to sponge edges
Blossom
Black
Versamark & White Embossing Powder
This card is pretty straight up to make,
just note the Paper FUNNdamental piece going on the INSIDE of the right side of the card
and do NOT adhere the portion of the Black banner which overhangs it.
Imagine this card for about a gazillion colors and reasons! Share yours with us on my fb page!
Will yours be for a graduate using the school colors? Will your cards be for a golden anniversary with gold embossed swags? Or will you make a welcome baby boy in blues?
Hope you are having FUNN making your Valentines!
See you Sunday evening for the next FUNNday MUNNday!
'til then,
XOXO & have FUNN,
mary
PSSST… do you ever see a stamp in the Idea Book you totally missed for months? Here are two I just saw…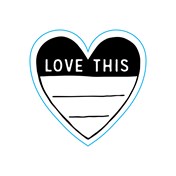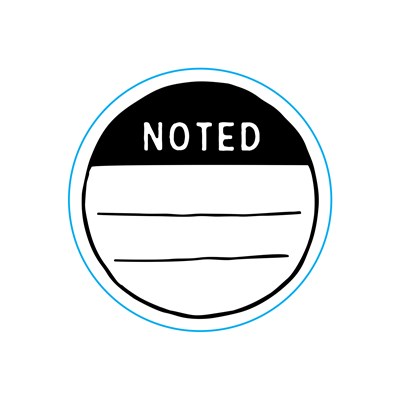 only $2.95 each (and you could use the "back side" for a solid heart or circle!