We made this card today at the
FREAKIN' FUNN Card ClubB
Do you think I had to use a lot of different blue inks?
Wanna know a secret?
I used one Pacifica Blue Ink, Poppy ink, and Canary Yellow
I inked Cheers in Pacifica one time and then kept stamping over and over again.
That is how the image got lighter and lighter.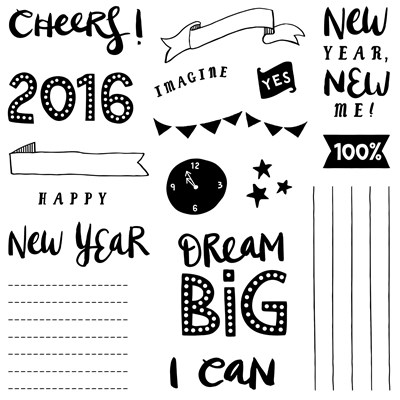 This is the November Stamp of the Month
Available for full price at $17.95 or only $5.00 with a $50 purchase.
Super Simple, Super FUNN, Super Versatile
for Birthday greetings, celebration/graduation greetings, and more!
It was especially FUNN to meet Pat today, have Allene (my "best student"), Tiger & Angela (the deck makers – tee hee), and Janet our gracious hostess to make cards.
I'd love to share card and scrapbooking
FUNN with you and your peeps, too.
Give me a holler!
Need to order something?
Have a FUNNday MUNNday!
mary